NIOC Attaches Importance to Development of Joint Fields
TEHRAN (Tasnim) - The National Iranian Oil Company (NIOC) seeks to accelerate the development of joint hydrocarbon fields for further production, managing director of the company underlined.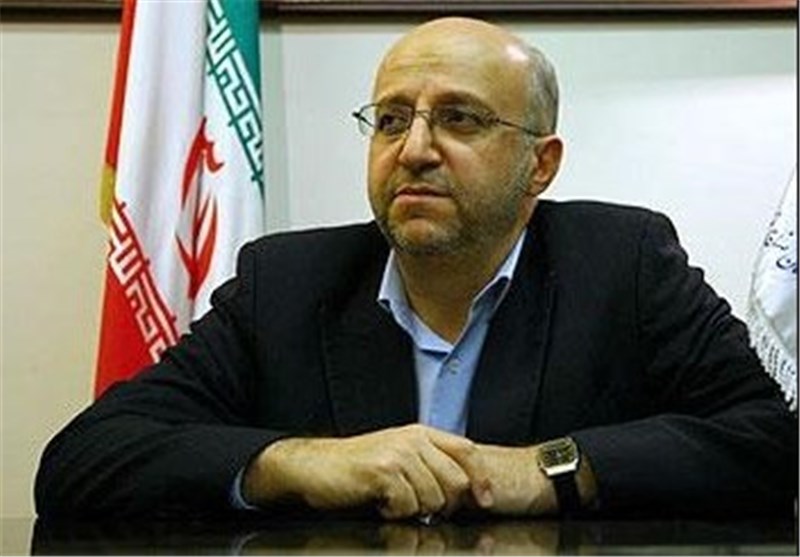 Speaking on Saturday, Roknoddin Javadi added that the development of the fields Iran shares with neighboring countries is the NIOC's top priority.
He at the same time said due to certain restrictions the development of these fields has been delayed.
The deputy oil minister cited Arash Field as an example, saying that the development in this field is slow due to border disputes with Saudi Arabia and Kuwait.
According to the official, onshore and offshore joint fields are currently producing 252.000 b/d of oil and 283 mcm/d of gas.
He said Iran has adopted enhanced oil recovery methods, such as using downhole pumps, gas lifting, slant drilling and acidizing, in a bid to increase recovery from the shared fields.
Among other plans of the NIOC, Javadi further stated, are exploration activities for assessing hydrocarbon potentials in offshore and onshore zones.

Iran has 15 joint oilfields with its Arab neighbors. The joint oilfields' production accounts for less than 10 per cent of the country's current total oil output.