Leader's Adviser Calls US Military Threat "A Bluff"
January, 26, 2014 - 20:26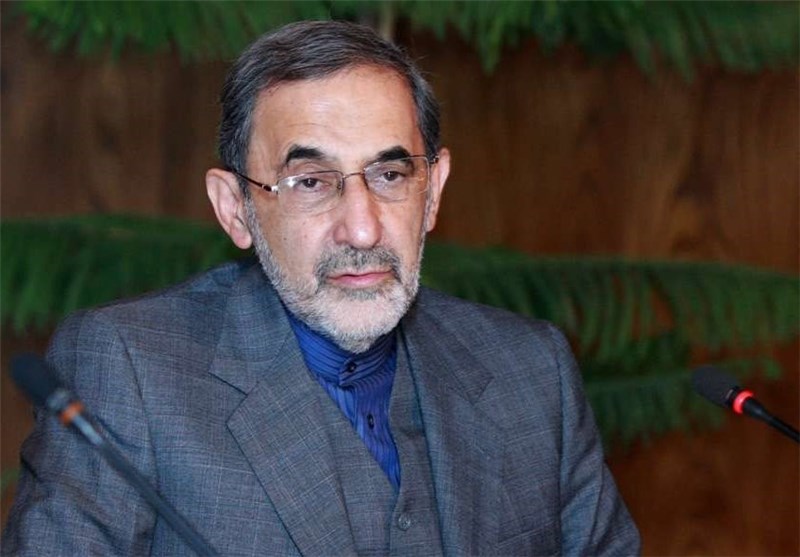 TEHRAN (Tasnim) - An adviser to the Supreme Leader of the Islamic Revolution dismissed US officials' remarks about possible military option against Iran as "a bluff", and stressed that the US is unable to wage war on Iran.
Speaking to reporters on the sidelines of a meeting with a number of Yemeni religious scholars, Ali Akbar Velayati said it is not the first time the Americans make such remarks, adding, "These remarks and comments are more like a bluff."
"Obviously, the Americans have no such power (to launch an attack on Iran). If they did, they would have not been expelled from Iraq and Afghanistan in such a totally weakened state," Velayati added.
He said the Americans had entered Afghanistan and Iraq to stay but the brave and noble people of the two countries forced them out.
Velayati made the comment in reaction to US Secretary of State's insistence that the military option against Iran is still on the table.
Kerry on Thursday said if Iran resumes uranium enrichment beyond the five-percent level, "then the military option that is available to the United States is ready and prepared to do what it would have to do."
The adviser further said that western thinkers would not believe such "unfounded and empty bluffs", adding that such rhetoric will not affect the steadfast resolve of the Iranian nation.
In similar remarks on Saturday, Commander of the Islamic Revolution Guards Corps (IRGC) underlined that the United States will be stunned by the offensive power of the Islamic Republic if it resorts to military action against Iran.
"The US will never understand the Islamic Republic of Iran's offensive scope," Major General Mohammad Ali Jafari said.
Speaking to the Tasnim News Agency, Jafari said the US threats offer the best opportunity for the "revolutionary Islam" as "Islam's leaders have long ago prepared us for a great and decisive confrontation".
The IRGC commander referred to the US administration's massive debts and its inability to resolve the country's economic problems, and said it seems unlikely that "wise men" in the US administration would allow the "ludicrous" military option to be employed.
Jafari further noted that political experts and security observers in the US consider the military option against Iran to be good "only on the table" but believe that using the option "would not be in the interest of the US national security."