OCA President Pays Tribute to Iran's Afsharzadeh
TEHRAN (Tasnim) - President of the Olympic Council of Asia (OCA) Sheikh Ahmad Al-Fahad Al-Sabah praised former Iran's National Olympic Committee Secretary General Bahram Afsharzadeh for his services to the development of sport.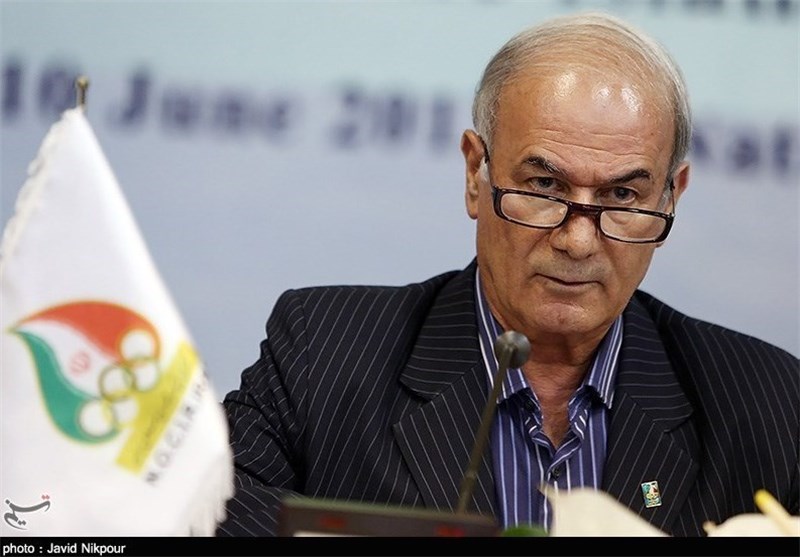 On Tuesday, Sheikh Al-Sabah sent a letter to the Iranian committee, paying tribute to Afsharzadeh, who is also Chairman of the OCA's Information and Statistics Committee.
"I became very regretful that you have handed over your post as general secretary of Iran's National Olympic Committee after three decades. It's an honor for me to know you in the past years and I've always praised your efforts and your dedication," Sabah said in his letter on Tuesday.
He added that Iran's National Olympic Committee has been one of the most active members of the council under the leadership of Afsharzadeh.