Europe to Launch Talks to Upgrade Relations with Cuba
TEHRAN (Tasnim) - The European Union will agree next month to deepen relations with Cuba in its most significant overture to the communist island since the bloc lifted diplomatic sanctions in 2008.
January, 30, 2014 - 17:50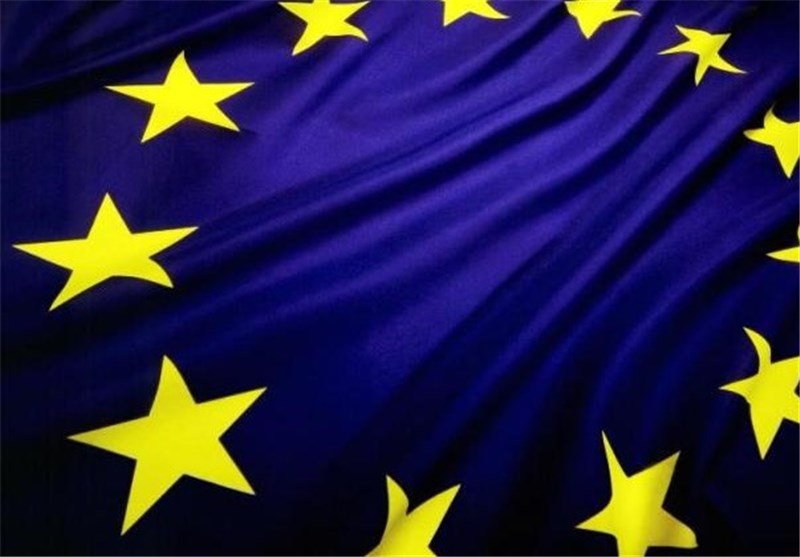 Foreign ministers from the EU's 28 countries will give the go-ahead on February 10 to launch talks with Havana on a special cooperation accord to increase trade, investment and dialogue on human rights.
The pact could be agreed by the end of 2015, people close to the matter told Reuters.
"Cuba wants capital and the European Union wants influence," said one person involved in the talks who declined to be named because of the sensitivity of the issue. "This cooperation could serve as a prelude to much more."
Two other people with knowledge of the negotiations told Reuters that a consensus had been reached in Brussels to give momentum to Cuba's market-oriented reforms under President Raul Castro and to position European companies for any transition to a more capitalist economy there in the longer term.
While the initial impact of a cooperation agreement will be limited, the symbolism is huge for the EU, whose ties with Cuba had been strained since it imposed sanctions in 2003 in response to Havana's arrest of 75 dissidents.
Although the EU lifted those sanctions in 2008, the normalization of relations has been tortuous because of resistance from Poland and the Czech Republic due to their own communist past.
Havana has rejected the EU's "common position" on Cuba that the bloc adopted in 1996 to promote human rights and democracy.
Furthermore, the United States, Cuba's long-time foe that has kept an embargo against the Caribbean island since 1962, had exerted pressure on Brussels to try to isolate Havana.
Washington has not sought to block the EU's latest efforts, people close to the talks said, while Poland and the Czech Republic now back a deal with Cuba.