Iran's Sepak Takraw Invited to ISTAF SuperSeries FINALS
TEHRAN (Tasnim) - Iran's Sepak Takraw team will be participating at the five-day ISTAF SuperSeries FINALS in Kuala Lumpur, Malaysia.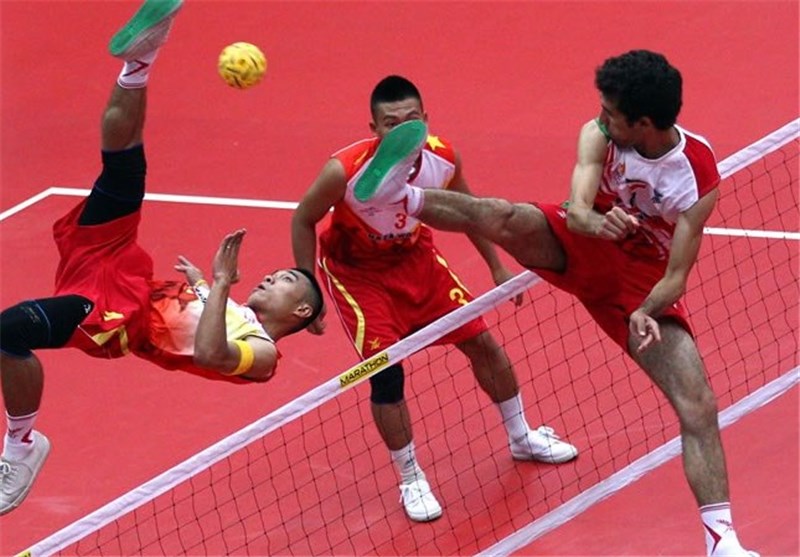 The event was originally scheduled to be played in Kuala Lumpur in February but was postponed to March.
The competition will be played at the Titiwangsa Stadium from March 5 to 9.
Iran, currently sixth in the world rankings, has been invited to take part in the competition.
Iran has participated in the last three editions.
A total of 12 teams, including Thailand, Malaysia, Indonesia, South Korea, India, Iran, Japan, Singapore, China, Brunei, Germany and the US will take part in the event.