Official: Iran's Civil Aviation Industry Booming despite Sanctions
February, 04, 2014 - 19:22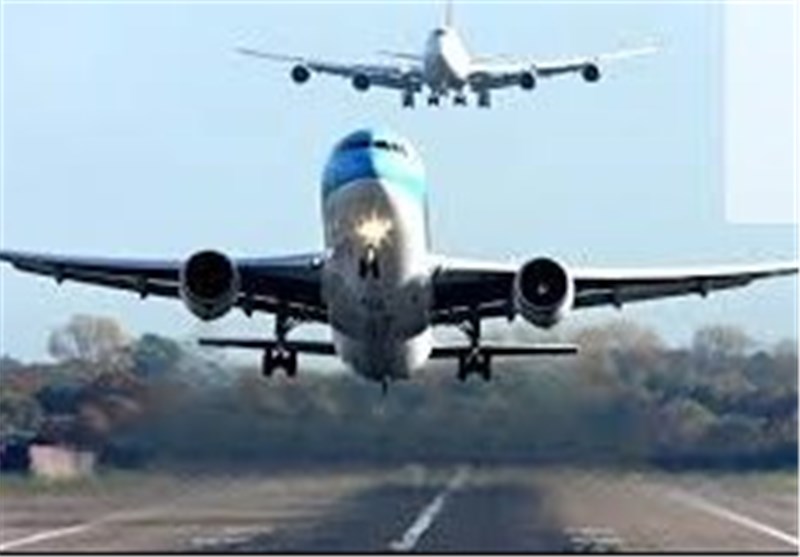 TEHRAN (Tasnim) - Head of Iran's Civil Aviation Organization praised the country's eye-catching progress in the quantity and quality of national civil air services, saying the industry has been thriving over the past 35 years despite the western sanctions on Iran.
Iran's civil aviation industry has made significant technical progress in the course of the past 35 years during which western sanctions have been constantly in place, Alireza Jahangirian said on Tuesday, noting that the country's national civil air fleet has increased tenfold in terms of the number of aircraft.
He said even the International Civil Aviation Organization (ICAO), with its continued supervision, has acknowledged Iran's progress in compliance with the international standards in the aviation industry.
Although the country has been faced with restrictions on the purchase of airplanes and their parts, Jahangirian added, there have been remarkable achievements in the maintenance and repair of wide-body planes, thanks to the successful efforts of the country's local experts.
In relevant remarks on Saturday, Jahangirian had announced that Tehran will start importing needed parts for its planes in the coming weeks, adding that the plane parts will be imported from the European states.
"New plane parts will be imported to Iran by the next two weeks," he said at the time.
He said the needed parts for the country's airliners will be imported from the European countries, adding that the imports of such products from Europe has been facilitated after the Geneva deal signed between Iran and the six world powers in November.
Iran has several private and public airline companies in operation. The oldest is the state-run Iran Air.
The expansion of Iran's civil aircraft fleet comes despite the US-led sanctions against the country's civil aviation industry since the victory of the Islamic Revolution in 1979.
The US imposed sanctions of 1995 ban aviation companies from selling aircraft and repair parts to Iranian airlines. The US sanctions endanger the safety of civil aviation in Iran because they prevent Tehran from acquiring parts and essential support for aviation safety.
The sanctions are also contrary to article 44 of the Chicago Convention, to which the US is a signatory.
The ICAO, however, says aviation safety affects human lives and human rights, and stands above political differences. The organization says international public pressure must be brought on the United States to lift the sanctions against Iran.