Exact Date of Parliamentary Delegation's Visit to London Not Set: MP
TEHRAN (Tasnim) – An Iranian lawmaker said on Tuesday the exact date of a visit by the Iranian parliamentary delegation to London has not been set yet.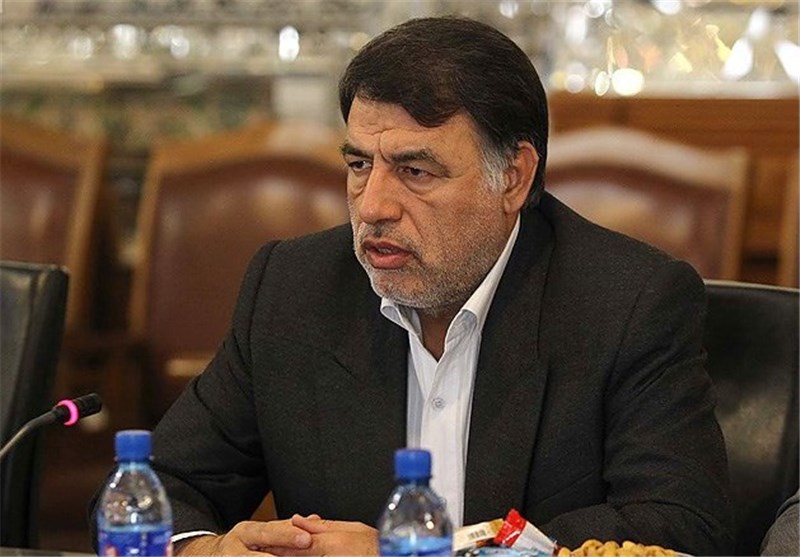 "The date will be decided early in the next Iranian calendar year (will start on March 21, 2014)," Abbasali Mansouri Arani, who heads the Iran-Britain Parliamentary Friendship Group, told the Tasnim News Agency.
He added that the foreign visits committee of the parliament makes the decision about requests for visits by parliamentary friendship groups and about the date of Iranian parliamentary delegations' visits to foreign countries.
The senior lawmaker predicted that the delegation will probably make the trip to London in summer, when the British parliament is in session.
Heading a British parliamentary delegation to Tehran in January, Former British Foreign Secretary Jack Straw invited Iran's parliamentary delegation for a formal visit to London.
Straw met with the head and members of the Iran-UK Parliamentary Friendship Group, expressing satisfaction with the visit to Iran and said that "the Iran-UK Parliamentary Friendship Group has always called for improvements of ties and opposed the extremist positions toward extending Iran's relations with the West."
Iran and Britain agreed in October 2013 to appoint non-resident chargés d'affaires as a first step toward reopening their respective embassies.
The development followed a September 2013 meeting between Iranian Foreign Minister Mohammad Javad Zarif and British Foreign Secretary William Hague in New York, during which they discussed ways to improve Tehran-London ties based on mutual respect.