Key Taliban Leader Killed in Afghanistan
TEHRAN (Tasnim) – A key Taliban commander was killed in Afghanistan Wednesday, police said.
February, 05, 2014 - 16:07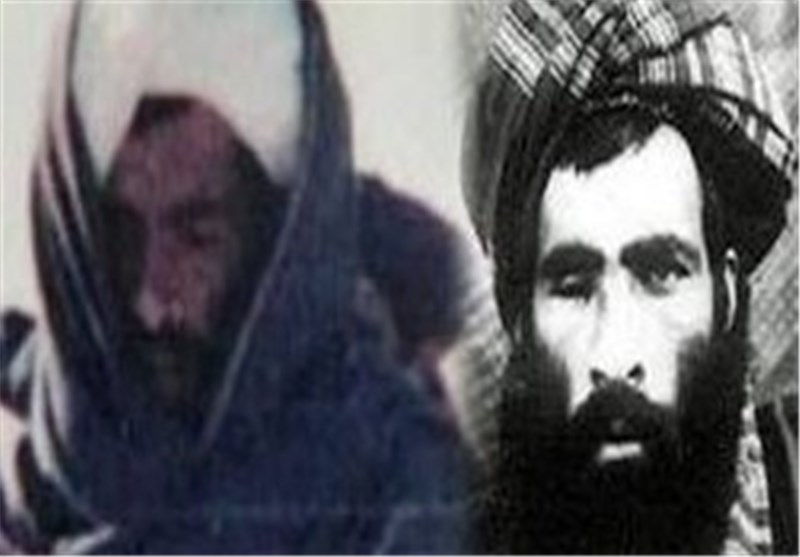 "Acting upon intelligence report, police raided a house in Angaran area outside provincial capital of Ghazni city (of southern Ghazni province) early this morning, killing Taliban key commander Mullah Gul Mohammad," provincial police chief Zarawar Zahid told Xinhua.
The official said the elimination of Mullah Gul Mohammad was a major blow to Taliban militants operating in Ghazni and adjoining provinces.