FM: Jordan Does Not Want Palestine to Recognize Israel
TEHRAN (Tasnim) – Jordanian Foreign Minister Nasser Judeh said Palestine should not recognize Israel as a Jewish state as part of the peace negotiations and that the demand from the Israelis is unacceptable.
February, 05, 2014 - 17:54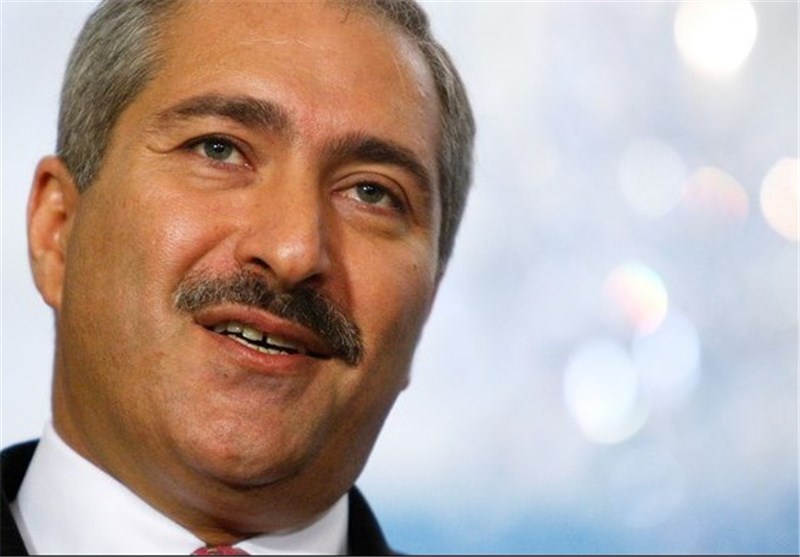 Judeh also said that Jordan's position is that any Israeli-Palestinian accord must ensure full Palestinian sovereignty over the territory of the newly formed state, and guarantee full and equal rights to Israel's Arab citizens the Palestinian News Network (PNN) reported Wednesday.
Jordan has said that it has a strong interest in the outcome of the Middle East negotiations, although it stresses that it is not involved in them.
One interest which Jordan has is the right of return for the Palestinian refugees currently residing in the kingdom. This is also due to the fact that Jordan has more Palestinian refugees than any other nation, the Jordanian top diplomat said.
Meanwhile, Abdel Rahman, a member of the PLO committee currently in Amman stated that, "There's undoubtedly coordination at the highest level between Amman and Ramallah, and the 'Jewish state' issue has many implications for the issue of the refugees, so it is clear there was Jordanian-Palestinian coordination in resolving this matter."
"Moreover," Rahman added, "the Jordanian political arena is following the developments very closely, even tensely – especially what has emerged from Washington recently about the framework of the agreement and its details."