Iranian Army Ground Force to Increase Range of Missiles
February, 07, 2014 - 18:23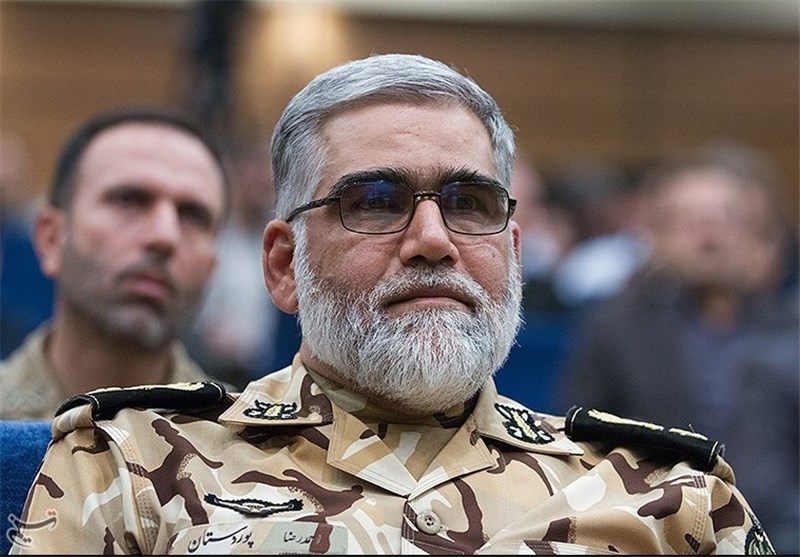 TEHRAN (Tasnim) – Commander of the Iranian Army Ground Force Brigadier General Ahmad Reza Pourdastan said the force is planning to increase the range of its missiles.
Speaking to the Tasnim News Agency, Pourdastan also referred to the accomplishments of the ground force and said its latest achievements will be put on display on April 18, 2014, marking Iran's National Army Day.
He noted that the force's experts have upgraded and successfully test-fired the Naze'at medium-range missile and are planning to work on upgrading the indigenously-made Fateh 110 high-precision missile.
The fourth generation of the Fateh 110 missile with the capability of hitting all specified points and with a range of more than 300 kilometers was successfully test-fired last year.
The missile is capable of targeting and destroying land and sea targets, enemy concentration centers, missile sites, ammunition depots, radars and other targets with high precision.
It is a surface-to-surface solid-fuel missile and is said to be one of Iran's ballistic missiles.