Rouhani: Iran, Thailand to Expand Economic Cooperation
TEHRAN (Tasnim) – Iranian President Hassan Rouhani on Saturday voiced Iran's readiness for the expansion of economic cooperation with Thailand in various fields, including supplying energy to the southeast Asian country.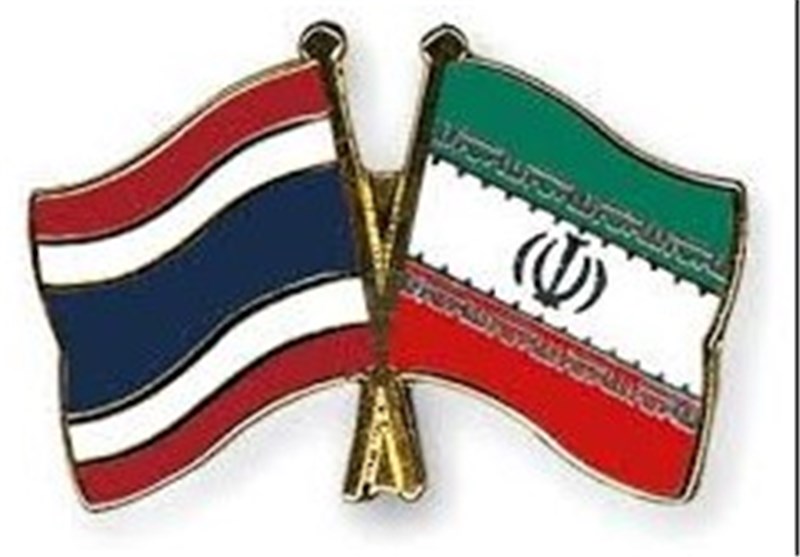 President Rouhani made the comment in a meeting with the new Thai Ambassador to Tehran Adisorndej Sukhasvasti, and stated that under the current world conditions, cooperation among the world countries is a must.
The president meanwhile expressed the hope that during the new Thai envoy's tenure the two countries' relations would return to its past level.
The new ambassador of Thailand, too, expressed satisfaction with the expanding trend of bilateral relations, and expressed his will for further expansion of economic, political, and cultural relations with Iran.
Earlier on October 2012, Chairman of the Executive Council of Iran's Inter-Parliamentary Group Iraj Nadimi and President of Thailand's Senate Nikom Wairatpanij had called for the further promotion of ties between the two nations.
The call was made during a session held on the sidelines of the Inter-Parliamentary Union (IPU) meeting in the Canadian city of Quebec, where the two officials discussed mutual relations.