Eurozone Industrial Output Falls in December: Eurostat
TEHRAN (Tasnim) - Eurozone industrial output fell more than expected in December after a sharp upturn in November had encouraged hopes a modest economic recovery was gaining momentum, official figures showed on Wednesday.
February, 12, 2014 - 16:58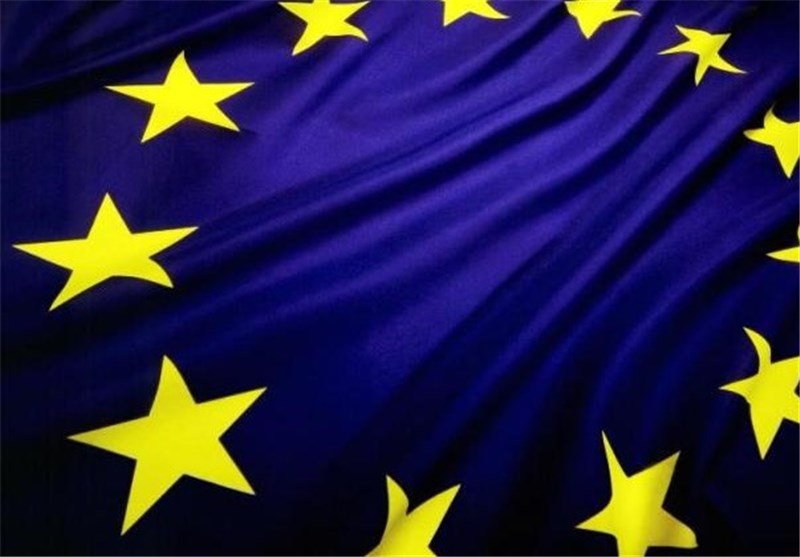 Industrial output in the then 17-nation eurozone fell 0.7 percent in December compared with November, when it rose a revised 1.6 percent, the Eurostat Statistics office said.
November was first given as an increase of 1.8 percent, AFP reported.
Analysts polled by Dow Jones Newswires had expected a December downturn of about 0.3 percent.
Analysts had welcomed November's strong report as a sign the recovery was back on track after a weak period and boded well for fourth quarter growth figures, due Friday.
They said the latest report was to some degree expected after November's strong performance and highlighted the fact that the recovery remains fragile.
In the full 28-member European Union, industrial output was also down 0.7 percent in December after a gain of 1.3 percent the previous month, Eurostat.
Compared with December 2012, industrial output was up 0.5 percent in the eurozone and up 0.9 percent in the EU.
Economic powerhouse Germany showed a fall of 0.7 percent in December after a gain of 2.6 percent in November while struggling France dropped 0.3 percent after rising 1.2 percent.
Data for non-euro Britain rose 0.4 percent after a fall of 0.1 percent in November.
The December figures are "a reminder of the fragility of the eurozone's recovery and the tough job it is having in building up sustainable decent growth," said Howard Archer of IHS Global Insight.