Iran Drops in FIFA Ranking
TEHRAN (Tasnim) – Iran has dropped four places in the latest FIFA World ranking released on Thursday.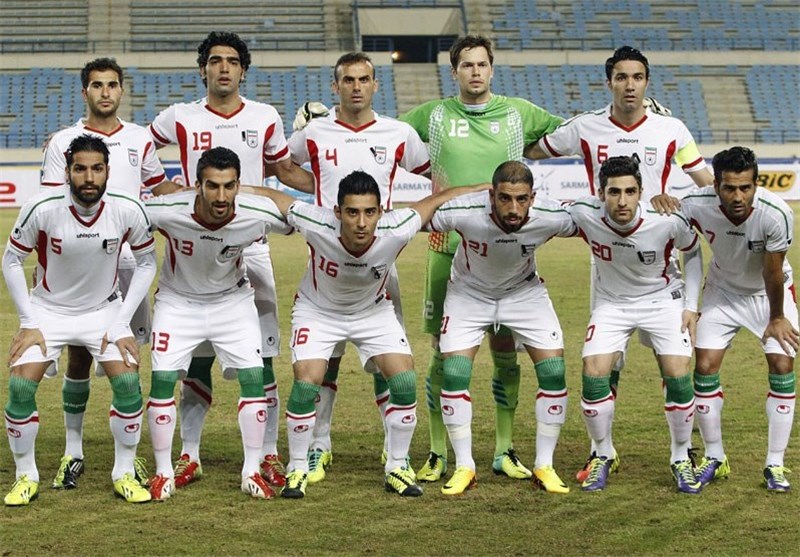 According to the February ranking, the Asian heavyweight went down four spot to 38th.
Iran maintained the top spot on the continent, followed by Japan and Australia.
Iran's opponent in Group F of the 2014 FIFA World Cup, Argentina, remained No. 3. Nigeria has dropped six places and Bosnia and Herzegovina moved two places up, both in the group.
The FIFA world rankings are determined by points awarded from match results in a three-year period, with more recent games given greater weight. Teams get additional points for playing relatively strong opponents.
The next ranking update is scheduled for March 13.
The FIFA men's Top 10, listing country and rankings points is as follows:
1. Spain, 1,506
2. Germany, 1,314
3. Argentina, 1,255
4. Portugal, 1,219
5. Colombia, 1,211
6. Switzerland, 1,159
7. Uruguay, 1,157
8. Italy, 1,135
9. Brazil, 1,125
10. Netherlands, 1,122