High-Ranking Thai Business Delegation Due in Tehran Tomorrow
TEHRAN (Tasnim) – A high-ranking trade delegation from Thailand will start an official visit to Iran on Sunday, an Iranian trade official stated.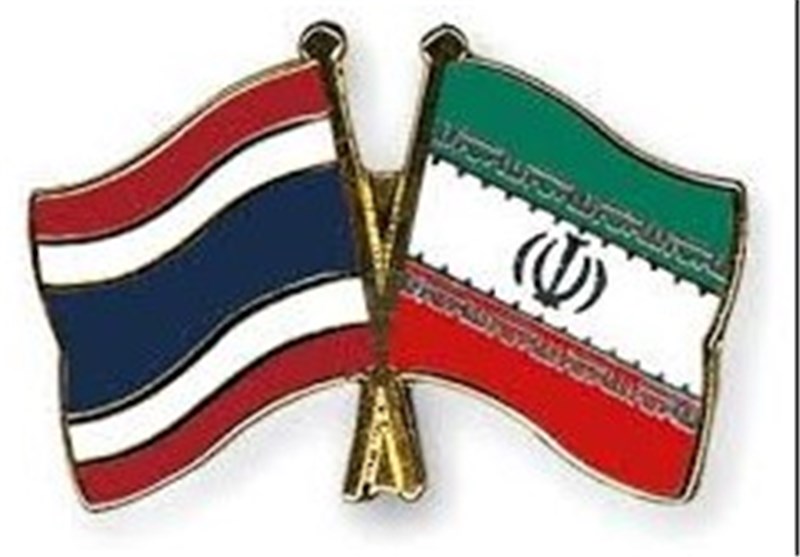 The Thai business delegation, headed by the director general of Thailand Ministry of Commerce's International Trade Development Center, will visit Iran to explore avenues for enhancing economic ties between the two countries, Head of Iranian Imports Association Mohammad Hossein Barkhordar said on Friday.
The delegation, also comprised of the representatives of Thailand's different commercial and manufacturing sectors, will visit Iran for two days from February 16, Barkhordar said.
"The high-ranking Thai trade delegation will be comprised of representatives from that country's manufacturers and businessmen from food, car manufacturing, spare parts, electrical and electronic, ventilation, refrigerator and freezer, natural rubber, shipping, and contractor industries," he said.
Barkhordar said that the Thai government is determined to improve its trade and commerce relations with Iran in all possible fields and the Iranian Imports Association, as the official center for the country's official importers with import licenses can be one of the best options for the expansion of joint investments.
That is while on February 8 Thailand's Ambassador to Iran Adisorndej Sukhasvasti called for expansion of trade exchanges between Tehran and Bangkok.
Speaking in a meeting with board of directors of Iranian Association of Imports, Sukhasvasti highlighted the good and long-standing relations between the two countries and voiced Thailand's readiness for development of economic and commercial cooperation with Iran.
He recalled that Iran is one of Thailand's biggest trade partners in the region, adding that Thailand can be a reliable source for supplying Iran with some staple goods as well as electronic products while Iran can be a reliable source of chemical goods as well as industrial and mine products for Thailand.