Spokeswoman Slams US Interference in Iran's Internal Affairs
TEHRAN (Tasnim) – The Iranian Foreign Ministry strongly criticized the recent allegations raised by Washington about the violation of human rights in Iran, and underlined that the claims are examples of the US meddling in the country's internal affairs.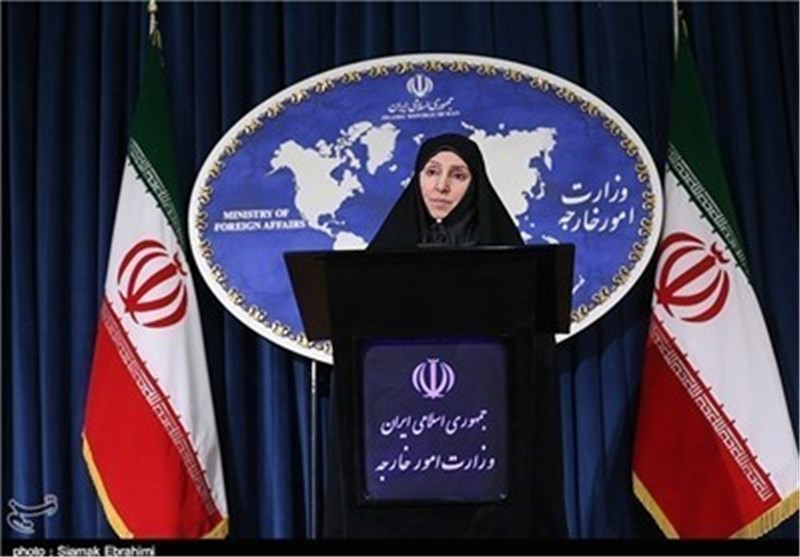 "Such claims are clear instances of the US government's interference in Iran's internal affairs," Iranian Foreign Ministry Spokeswoman Marziyeh Afkham said.
She also said the United States' persistence to put pressure on Tehran through sanctions and political campaign is undiplomatic.
"These measures totally contradict the international negotiations which require good will, mutual respect, and trust-building," Afkham said Saturday.
Afkham also rejected the US accusations that Tehran supports terrorism, arguing that Iran itself is one of the biggest victims of terrorism and stands at the forefront of the fight against terrorism, extremism, and violence.