3rd Conference of Muslim Women Parliamentarians Held in Tehran
February, 16, 2014 - 13:50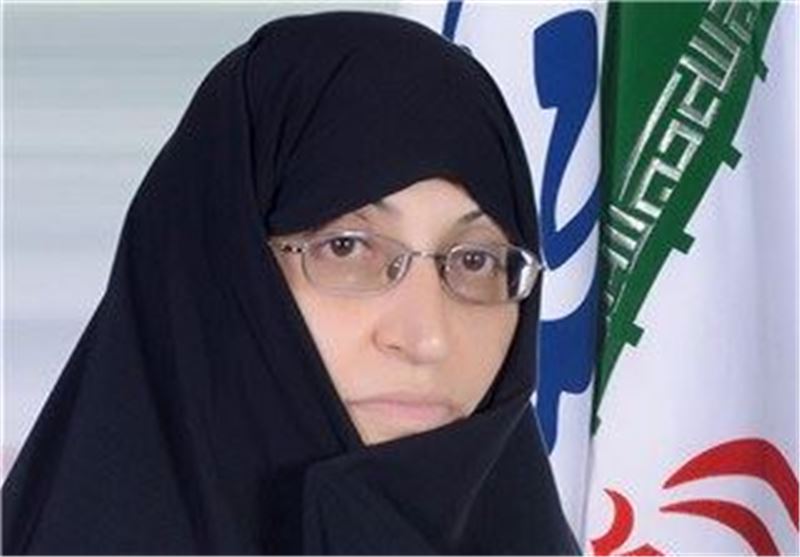 TEHRAN (Tasnim) - Iran's capital of Tehran on Sunday hosted the third Conference of Muslim Women Parliamentarians, with an Iranian female lawmaker elected as the chairwoman of the Muslim Women Parliamentarians Committee.
Laleh Eftekhari, a member of the Iranian parliament, took over from a female Sudanese legislator as the new chairperson of the Women Parliamentarians Committee for a one-year period.
The Second Conference of Muslim Women Parliamentarians was held in the Sudanese capital of Khartoum in January 2013, under the motto "Together towards Intellectual Renaissance of High Values".
In the meantime, Tehran is gearing up to host the ninth meeting of the Islamic Inter-Parliamentary Union (IIPU), which will be officially launched in a ceremony on February 18.
44 countries have announced preparedness to attend the IIPU Conference. 25 parliament speakers will be among the participants at the event in Tehran.
The IIPU was established in 1999 based on an initiative by Iran. It seeks to strengthen the parliamentary cooperation among the Islamic countries in order to solve the challenges facing the Islamic world.