Al-Qaeda-Inspired Group Claims Responsibility for Egypt's Tourist Bus Blast
TEHRAN (Tasnim) - A Sinai-based al-Qaeda-inspired group claimed responsibility on Monday for a blast that tore through a bus carrying mostly South Korean tourists in the Sinai Peninsula on Sunday. Four were killed in the attack.
February, 17, 2014 - 18:58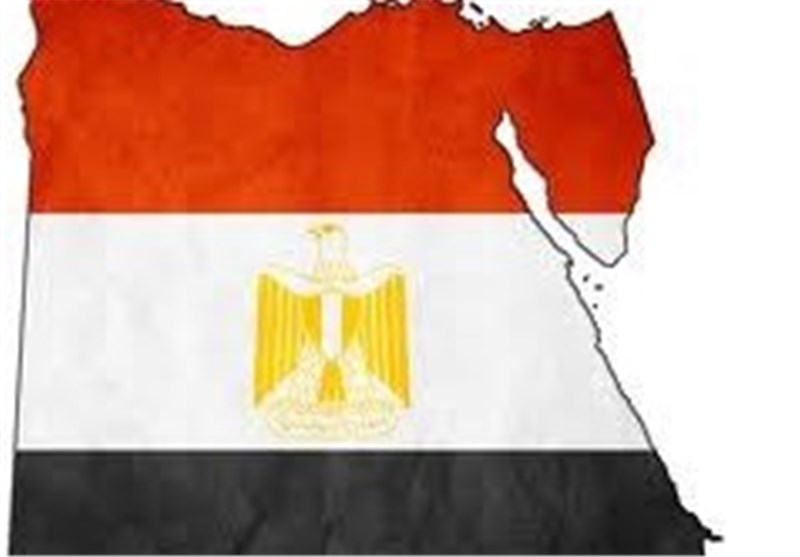 The explosion raised fears of renewed terrorist attacks to harm Egypt's tourism industry, which is recovering slowly amid a three- year turmoil in the country.
In an online statement Ansar Beit al-Maqdis said: "As we promised before, and thanks to our militants, the Taba tourist bus was targeted and exploded."
"We will continue to target the state's leaders and economy by hitting tourism and exploding the natural gas pipelines," the statement said, warning tourists to leave Egypt in four days otherwise there would be more attacks against them.
In addition to the four deaths -- three South Koreans and the Egyptian bus driver, 16 were seriously wounded, according to the Egyptian Health Ministry.
The injured included 13 South Koreans and three Egyptians, it added, Xinhua reported.