Iran Takes Over Presidency of IIPU
TEHRAN (Tasnim) – The rotating presidency of the Islamic Inter-Parliamentary Union was handed over to Iran from Sudan for one year as Iran host the 9th IIPU meeting Tuesday.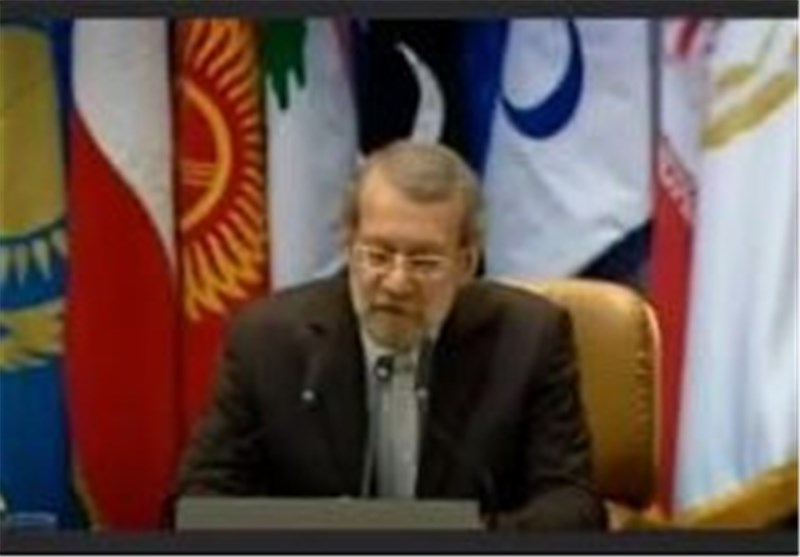 The Sudanese Parliament Speaker Fateh Ezzeddin officially handed over the president's seat to his Iranian counterpart Ali Larijani at the opening ceremony of the event this morning.
Iranian President Hassan Rouhani was the keynote speaker at the opening ceremony kicked off in the Tehran Summit Convention Hall.
Over 28 parliament speakers and representatives from 45 states are among the participants at the international event in Tehran.
Participation of more than 400 parliamentarians from various parts of the world has turned the 9th IIPU conference into an unprecedented event compared with the past 15 years since the establishment of the IIPU.
The speakers at the event's opening ceremony next to President Rouhani are the Iranian parliament speaker, and the speaker of the Inter-Parliamentary Union (IPU).