Iran's Sovereignty over 3 Persian Gulf Islands Irrefutable: Spokeswoman
TEHRAN (Tasnim) – Iran's Foreign Ministry Spokeswoman Marziyeh Afkham on Wednesday once again underlined that the three Iranian Persian Gulf islands indisputably belong to Iran.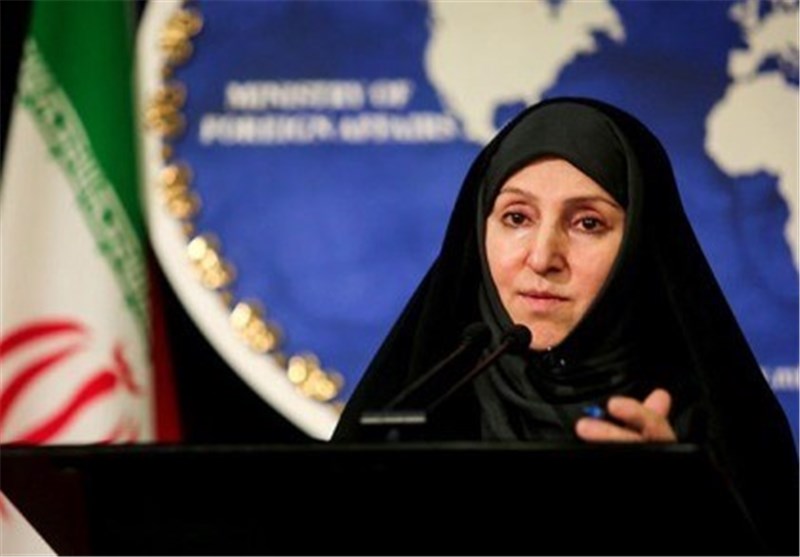 Afkham said Iran's sovereignty over the islands of Greater Tunb, Lesser Tunb, and Abu Musa is a historical and undeniable fact.
She dismissed a new claim by the United Arab Emirates about ownership of the islands as "baseless", adding that certain countries regularly make such assertions and submit their claims to the UN secretary general with the aim of including them in UN documents.
The UAE has recently repeated its unfounded claim of owning the islands, asking the UN Security Council to put the issue on its agenda.
Afkham said the Mission of the Islamic Republic of Iran to the United Nations has submitted a communiqué to the UN in response to Abu Dhabi's groundless claims.
The strategically located islands are close to the Strait of Hormuz, the world's most important oil chokepoint.
The three islands have historically been part of Iran, proof of which can be found and corroborated by countless historical, legal, and geographical documents in Iran and other parts of the world.
The islands fell under British control in 1921 but on November 30, 1971, a day after British forces left the region and just two days before the UAE was to become an official federation, Iran's sovereignty over the islands was restored.
Iran recognizes that Arabs ruled the islands for centuries, but all historical documents show that they did so from the Iranian port city of Lengheh and therefore as Iranian subjects.