Heads of Caspian Sea Littoral States to Convene Late September
TEHRAN (Tasnim) - Iran's ambassador to Russia announced on Saturday that the next summit meeting of the Caspian Sea littoral states will be held in late September.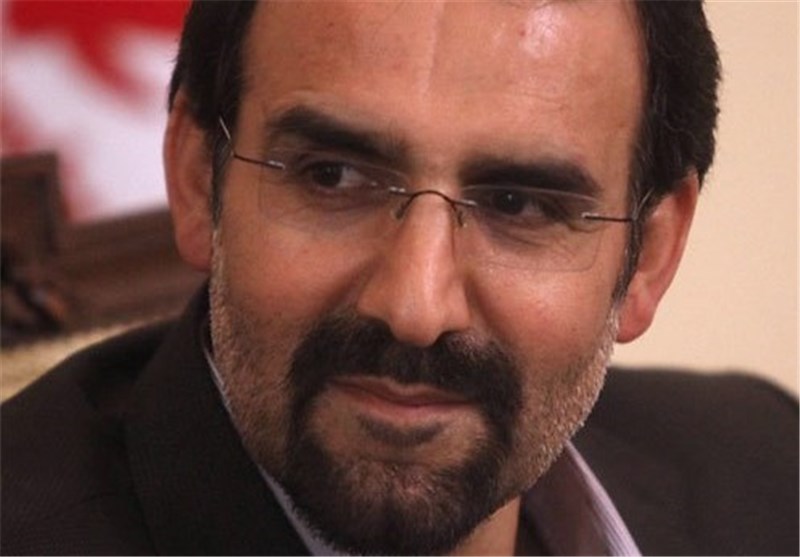 Speaking at a conference titled "Iran's Optimized Interests in the Caspian Sea" here in Tehran on Saturday, Iran's Ambassador to Moscow Mahdi Sanaei said leaders representing the Caspian Sea littoral countries are planned to hold a summit later this year.
He stated that foreign ministers of those countries are also scheduled to gather early next Iranian year (to start on 21 March 2014) ahead of the summit meeting.
Earlier in January, the Kazakh capital of Astana hosted the 35th meeting of the special working group of the Caspian Sea.
Iranian Deputy Foreign Minister for Asian and Pacific Affairs Ebrahim Rahimpour also attended the meeting on the Convention on the legal status of the Caspian Sea in Kazakhstan.
The deputy foreign ministers of Iran, Russia, Turkmenistan, Kazakhstan, and Azerbaijan discussed the latest developments regarding the legal regime of the Caspian Sea in the gathering.
The Caspian Sea is the largest enclosed water body on earth by area, variously classed as the world's largest lake or a full-fledged sea.
The Caspian Sea Convention will determine the territorial rights of littoral states- Iran, Russia, Kazakhstan, Turkmenistan and Azerbaijan - as well as other matters related to the world's largest landlocked body of water.
The Caspian Sea legal regime is based on two agreements signed between Iran and the former Union of Soviet Socialist Republics (USSR) in 1921 and 1940. The three new littoral states, established after the collapse of the Soviet Union, have not recognized the prior treaties, triggering a debate on the future status of the sea.