Iranian Islamic Unity Center Slams Killings of Muslims in CAR
TEHRAN (Tasnim) - A center dedicated to the Islamic unity in Iran condemned the recent killings of Muslims in the Central African Republic (CAR), and slammed the neutral stance of international bodies towards the heinous crime.
February, 23, 2014 - 16:04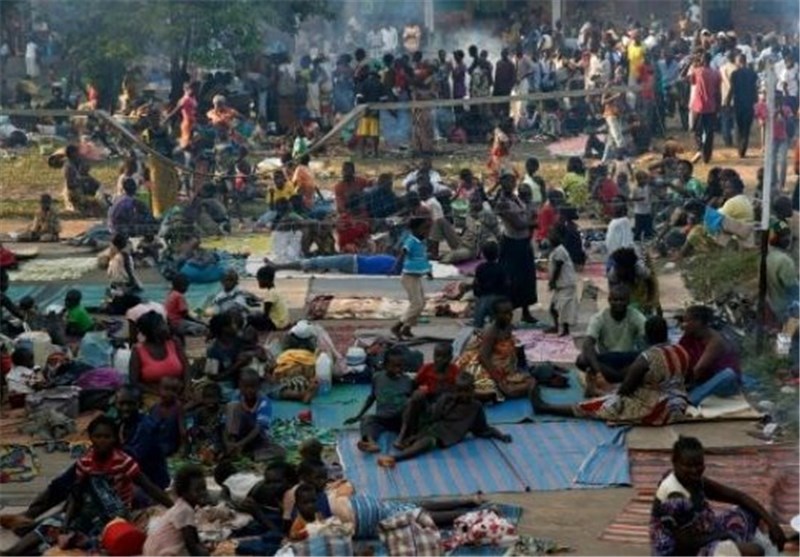 Following the murder of Muslims in the Central African Republic by armed paramilitary groups, the World Forum for Proximity of Islamic Schools of Thought (WFPIST) issued a statement on Saturday, condemning the crime and demanding international organizations' reaction.
According to the Taqrib News Agency (TNA), the statement has denounced the attacks by extremist groups on Muslims, saying that the attacks are aimed at ethnic cleansing and mass murdering.
It also deplored the move as a "painful human catastrophe" which is rare in the history.
"Here in the name of the World Forum for Proximity of Islamic Schools of Thought, we denounce the shameless terrorist operation and the international silence on these abhorrent crimes, murders, looting, genocide and displacement," read part of the statement.
It also demanded the African Union and the international bodies to take measure in order to stop the tragic incidents in the Central African Republic and to found mutual respect among followers of different divine religions.
In the most recent of these attacks, three Muslim civilians have been shot dead by a group of angry Christians in the African country.
The three were travelling in the Combattant neighborhood near the airport in the capital Bangui when an angry mob stopped their taxi and killed them brutally on Saturday.