Belgian Economic Delegation Due in Tehran in April
TEHRAN (Tasnim) – A Belgian economic delegation is scheduled to pay a visit to Iran in late April, Head of Iran's Chamber of Commerce Gholam Hossein Shafeyee said Monday, adding that Iran attaches great importance to its ties with the European state.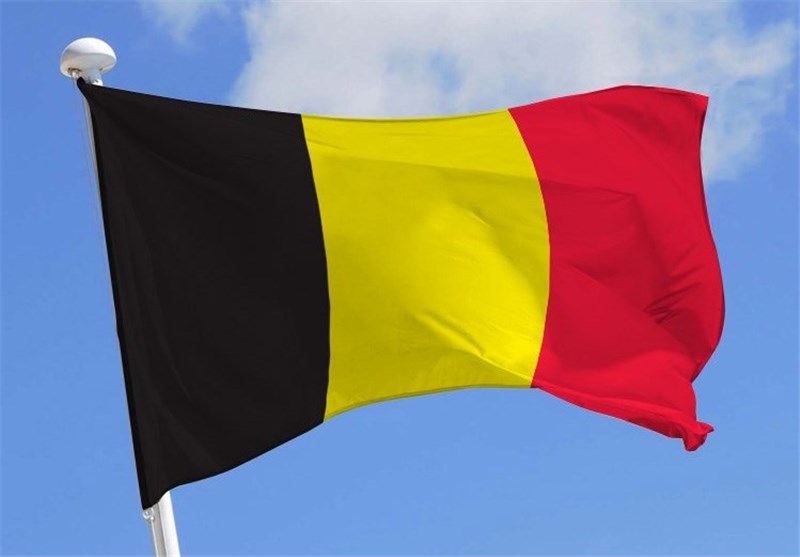 Speaking at a meeting with Belgian counterpart and his accompanying delegation here in Tehran, Shafeyee said that given Belgium's strategic position, the establishment of relations with the country is important for Iran.
Referring to the current $80 million worth of mutual trade ties between Iran and Belgium, Shafeyee said the Iranian new government is resolved to boost its economic ties with other countries and called on the world countries to use the opportunity for win larger share in Iran's economy which is among top economies in the region.
Iran is witnessing growing demand by states that want to invest in the country's economy following an intrim deal between Tehran and the six world powers in Geneva.
In a joint press conference with his Belgian counterpart Didier Reynders in Tehran on Sunday, Iranian Foreign Minister Mohammad Javad Zarif said the two sides had good discussions on various issues, including bilateral ties, nuclear negotiations between Iran and sextet of world powers, and regional issues such as the situation in Syria.