Libya Struggles to Pay Bills as Protests Slash Oil Revenues
TEHRAN (Tasnim) - Some Libyan government ministries are struggling to cover expenditures because of budget problems, a minister said on Sunday after protesters shut down another vital oilfield in the OPEC producer.
February, 24, 2014 - 18:01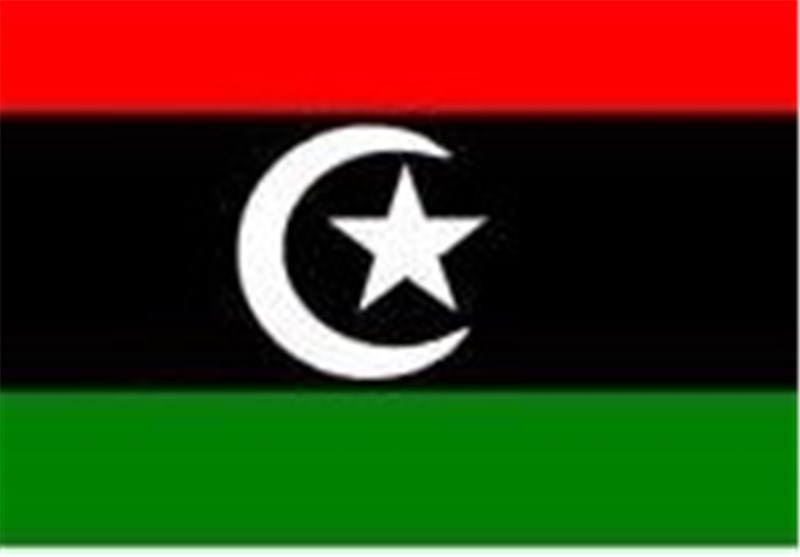 In the latest sign of turmoil gripping Libya since Muammar Gaddafi's ouster in 2011, heavy shooting near the General National Congress (GNC) building interrupted a national parliament session and forced legislators to evacuate.
Militias and armed protesters seized ports and oilfields over the last seven months to press demands on the central government. Oil and gas exports are the sole source of the government budget and to fund food imports.
Oil output fell to 230,000 barrels a day on Sunday after a new protest shut down the El Sharara field, down from 1.4 million bpd in July when nationwide protests started.
Western powers fear Libya will slide into greater instability if budget problems worsen. More than half of the budget goes to public salaries and subsidies, Reuters reported.
"The financial situation of the government is difficult," said Culture Minister Habib al-Amin, who acts as a government spokesman. "Some ministries have been unable to pay for expenditures due to a lack of budget and liquidity."
Amin warned vital government services such as health care and electricity supplies were at risk unless the GNC assembly agreed on a budget for 2014.
The government has submitted a budget draft to the GNC but did not release details. Analysts say it will be difficult to overcome a funding gap as oil revenues might halve this year compared to the typical level of around $50 billion.
The oil production situation worsened over the weekend, when state-owned National Oil Corp (NOC) said it had been forced to close the 340,000 bpd El Sharara oilfield due to new protests.