US Presses Iraq on Reports of Arms Deal with Iran
TEHRAN (Tasnim) - The United States pressed Iraq to explain media reports that it had signed a contract to buy arms from Iran, a move forbidden under a United Nations embargo.
February, 25, 2014 - 14:31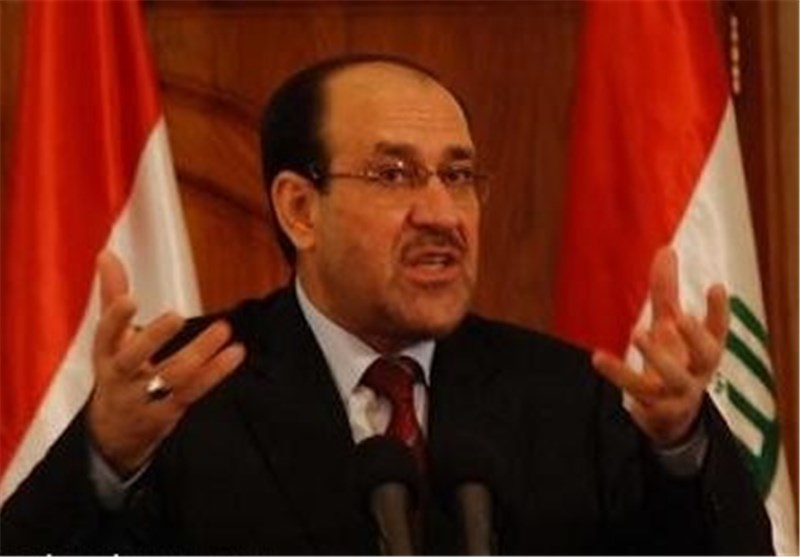 "We've certainly seen those reports. If true, this would raise serious concerns," State Department spokeswoman Jen Psaki said.
A deal signed in November in which Iraq would buy $195 million in arms from Iran was reported by Reuters in Baghdad Monday.
Psaki said that "any transfer of arms from Iran to a third country is in direct violation" of the UN embargo.
"We are seeking clarification on this matter from the government of Iraq and to ensure that Iraqi officials understand the limits that international law places on arms trade with Iran," she added.
The contract with Iran would have been signed just after Iraqi Prime Minister Nuri al-Maliki visited Washington requesting American military aid in fighting al-Qaeda militants.