Report: Israeli Army Using Excessive Force
TEHRAN (Tasnim) - Israel killed dozens of Palestinian civilians in the West Bank over the past three years showing a "callous disregard for human life," a report by Amnesty International said.
February, 27, 2014 - 15:34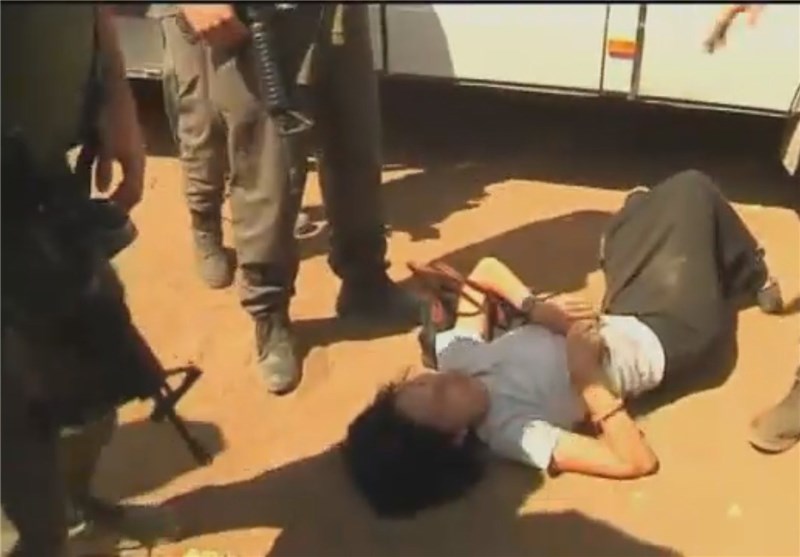 The report, released on Wednesday and entitled Trigger-happy: Israel's Use of Excessive Force in the West Bank, documents the killing of 45 Palestinians and wounding of thousands "who did not appear to be posing a direct and immediate threat to life".
It "shows a harrowing pattern of unlawful killings and unwarranted injuries of Palestinian civilians by Israeli forces in the West Bank".
The rights group accuses Israel of "war crimes and other serious violations of international law" against Palestinians, Al Jazeera reported.
Since occupying the West Bank, East Jerusalem and Gaza in 1967, "Israeli authorities have signally failed to carry out independent investigations that meet international standards into alleged crimes," the London-based Amnesty said.
It said that in none of the cases it reviewed did the Palestinians appear to be posing any imminent threat to life.
"In some, there is evidence that they were victims of wilful killings, which would amount to war crimes," the group said.
The report calls on Israel "to open independent, impartial, transparent and prompt investigations into all reports of Palestinian civilians killed or seriously injured by the actions of Israeli forces".
It also urges the US, EU and the rest of the international community to "suspend all transfers of munitions, weapons and other equipment to Israel" to pressure it to change.