Crimeans Vote in Breakaway Referendum
TEHRAN (Tasnim) - Ukraine's southern Crimea region started voting in a referendum aimed at deciding whether the peninsula leaves Ukraine and becomes part of Russia.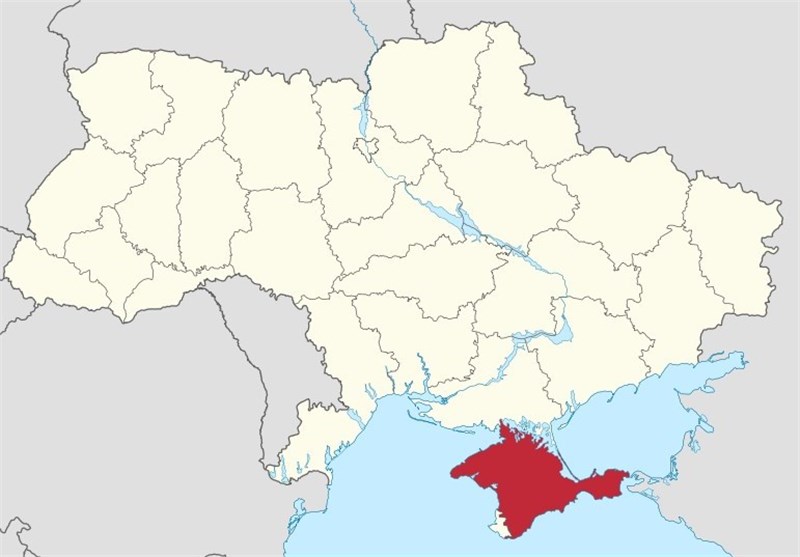 Around 1.5 million registered voters are expected to vote overwhelmingly in favour of breaking away from Ukraine after polls open at 06:00 GMT. Exit poll results will be announced 12 hours later, shortly after voting ends at 18:00 GMT.
Al Jazeera's Jacky Rowland, reporting from Simferopol said the whole atmosphere leading up to the vote only pointed towards one outcome - reunification with Russia.
There are two options available in the referendum. Firstly, 'are you in favour of the reunification of Crimea with Russia as a part of the Russian Federation?' The second option is 'are you in favour of restoring the 1992 Constitution and the status of Crimea as a part of Ukraine?'
Returning to the 1992 constitution would give Crimea's government sweeping powers to make its own laws and control its own governance, while technically remaining part of Ukraine.
The West has said it will not recognise the referendum, while Moscow insists it is an example of self-determination like Kosovo.
Russian troops and pro-Moscow armed men took control of the strategic peninsula with a majority ethnic-Russian
population soon after the Kremlin-backed Ukrainian President Viktor Yanukovich fled Kiev last month after three months of deadly protests against his rule.
The referendum comes a day after Russia was exposed as isolated over the crisis in Ukraine, with members of the UN Security Council overwhelmingly supporting a draft resolution condemning the vote on the future of Crimea as illegal.
Meanwhile, Russian troops landed on a strip of land in the southeast between Crimea and the mainland, forcing Ukraine to dispatch an aircraft and armed forces to stop the troop movement.