Polls Open in Serbia's Elections
TEHRAN (Tasnim) - Polling stations across Serbia opened on Sunday morning for more than 6.7 million eligible voters to elect a new 250-seat parliament.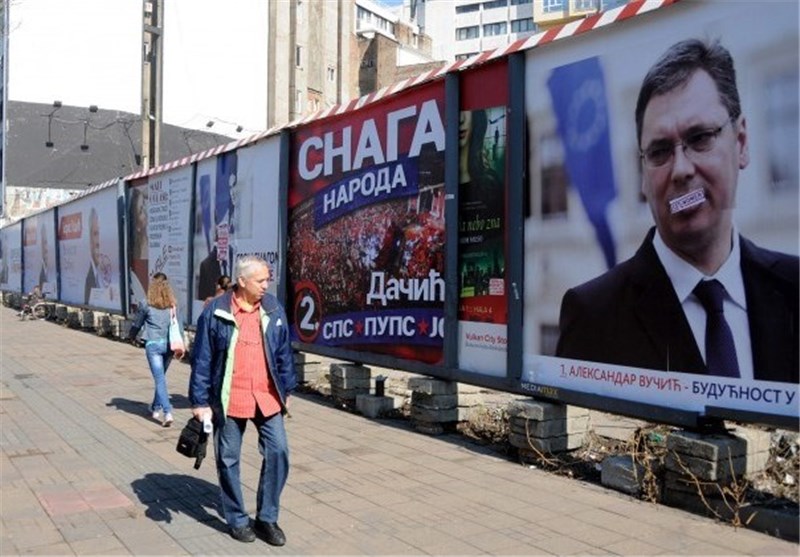 Voters started arriving at some of more than 8,000 designated voting places in central Serbia, Vojvodina, and Kosovo as well as foreign countries from 7 am.
More than 3,000 candidates from 19 electoral lists are competing for 250 parliament seats, Xinhua reported.
Elections to local parliaments in Belgrade, Arandjelovac, Bor, Negotin and Pecinci also took place Sunday.
Serbia's elections have drawn the attention of domestic and foreign observers and will be observed by 556 Serbian observers and 179 international ones.