Iran Wins Freestyle Wrestling World Cup
TEHRAN (Tasnim) – Iran free-style wrestling team won the World Cup for the third straight year on Sunday.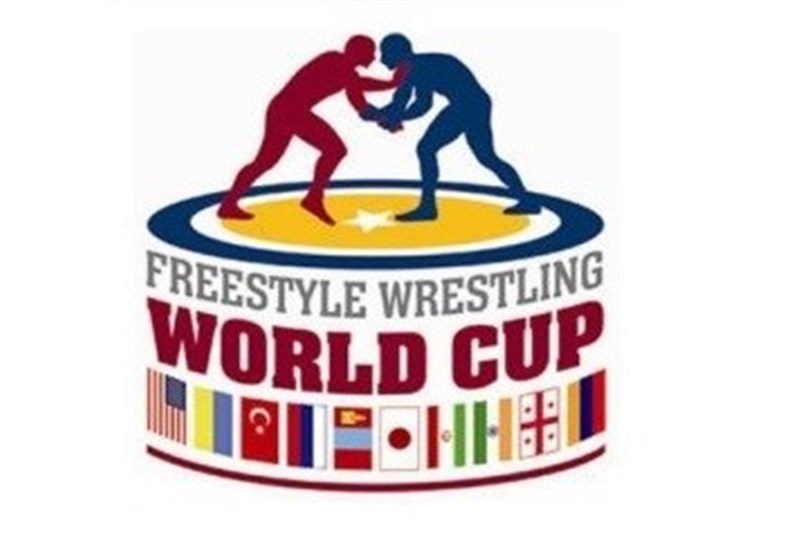 The Iranian team beat Russia 6-2 in the World Cup finals at the Forum in Los Angeles.
Iran, backed by a noisy crowd of fans, also won the team title at the 2013 World Championships in freestyle wrestling.
In third-place match, host US defeated Ukraine 7-1.
Iran had already defeated Armenia (8-0), Turkey (7-1), US (5-3), and India (8-0) in Pool A.
Iran 6, Russia 2
57 kg – Viktor Lebedev (Russia) dec. Hassan Rahimi (Iran), 4-3
61 kg – Masoud Esmailpoor Jouybari (Iran) dec. Aleksandr Bogomoev (Russia), 12-6
65 kg – Sayed Ahmad Mohammad Pahnehkolaie (Iran) dec. Alibeggadzhi Emeev (Russia), 10-0
70 kg – Mostafa Hosseinkhani (Iran) dec. Khetik Tsabolov (Russia), 9-0
74 kg – Akhmed Gadzhimagomedov (Russia) tech. fall over Ezzatollah Akbari Zarinkolaei (Iran), 11-0
84 kg – Ehsan Lashgari (Iran) dec. Anzor Urishev (Russia), 2-1
97 kg – Reza Yazdani (Iran) dec. Yuri Belonovskiy (Russia), 12-2
125 kg – Komeil Ghasemi (Iran) dec. Anzor Khezriev (Russia), 3-0