Suicide bomber Strikes Afghan Market
TEHRAN (Tasnim) - A suicide bomber blew himself up near a checkpoint at a market in northern Afghanistan, killing at least 15 people in the latest attack in the countdown to presidential elections to be held in less than three weeks.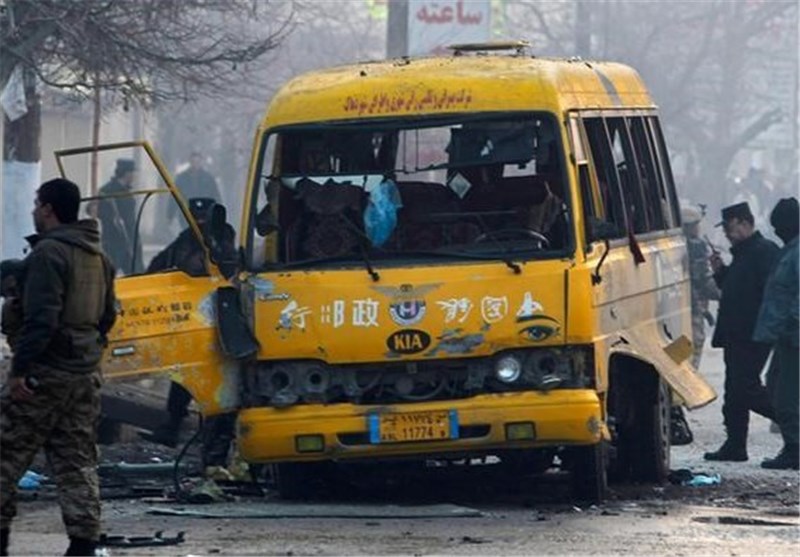 Nobody immediately claimed responsibility for Tuesday's attack in the capital of Faryab province, but it happened in an area where the Taliban and allied armed groups are active, AP reported.
The Taliban have threatened a campaign of violence to disrupt the April 5 vote, which will choose a new president to lead the country as foreign troops prepare to end their combat mission by the end of the year.
The attacker was approaching the checkpoint at the entry of the market in Maymana, provincial capital, when he detonated his explosives, the officials said.
Provincial Governor Mohammadullah Batash said 23 people also were wounded in the attack.
"It was a suicide bombing in the middle of Maymana city during the Tuesday bazaar," Batash told AFP.
"The blast happened on the main roundabout, which was very crowded. The bomber used a three-wheeler packed with explosives. All 15 of the dead are civilians or street vendors."
Toryalai Adyan, the provincial police chief, and hospital officials gave a similar account and death toll.
Previous Afghan elections have been badly marred by violence, with at least 31 civilians and 26 soldiers and police killed on polling day alone in 2009.