Iranian FM Meets Austrian Lawmakers in Vienna
TEHRAN (Tasnim) - Iranian Foreign Minister Mohammad Javad Zarif on Wednesday held a meeting with a number of Austrian legislators in Vienna to discuss a broad range of issues, from bilateral relations to the Syrian crisis.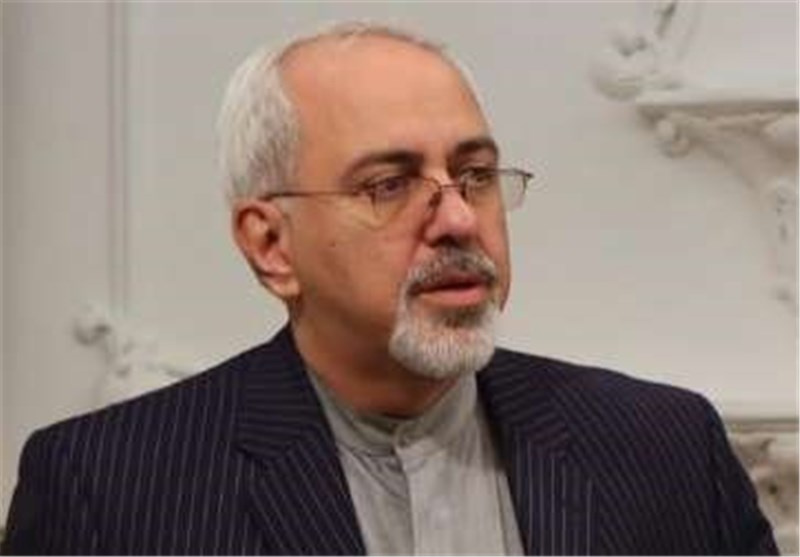 Zarif, who heads the team of Iranian negotiators in the nuclear talks with the world powers in Vienna, had a meeting with the chairman and members of the Austrian parliament's foreign policy commission on Wednesday.
Talking to reporters following the gathering, the Iranian foreign minister hailed what he called a "good meeting" with the Austrian parliamentarians, saying it covered different issues of mutual interest.
According to Zarif, among the most important topics in the meeting at Austria's parliament were the nuclear negotiations between Iran and the Group 5+1 (Russia, China, the US, Britain, France and Germany), the Syrian crisis, bilateral and regional topics, as well as the human rights issues.
"There were good dialogs in the meeting, and we effectively exchanged views on the issues of mutual interest," he explained.
Following the meeting, Zarif headed to the UN headquarters in Vienna to hold a meeting with the European Union foreign policy chief, Catherine Ashton, on Iran's nuclear case.
Representatives from Iran and the Group 5+1 (also known as the P5+1 or E3+3) have started a fresh round of negotiations in Vienna since Tuesday to study the approaches to clinch an ultimate deal on Tehran's peaceful nuclear program.