Turkish Military Shoots Down Syrian Warplane
TEHRAN (Tasnim) - Turkish Prime Minister Recep Tayyip Erdogan confirmed that the country's air force shot down a Syrian aircraft for violating Turkish airspace, an action that Syria denounced as "unprecedented and unjustifiable".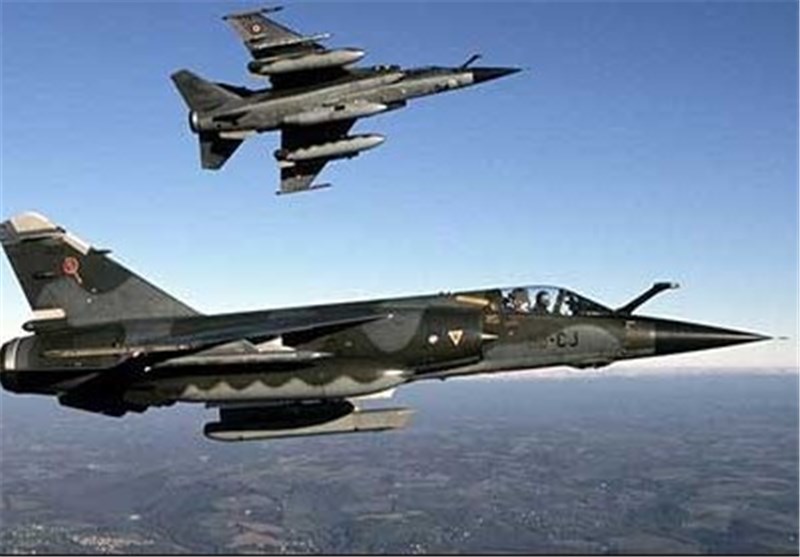 The incident happened on Sunday, with the plane crashing near the Syrian town of Kasab on the Turkish border after it was targeted by F16s.
During an election rally in the northwest of Turkey, Erdogan said: "A Syrian plane violated our airspace. Our F-16s took off and hit this plane. Why? Because if you violate my airspace, our slap after this will be hard.
"I congratulate the chief of general staff, the armed forces and those honourable pilots... I congratulate our air forces," he told supporters, AFP reported.
The Syrian state news agency SANA reported the foreign ministry as protesting against Turkish "interference" in the province of Latakia, which has witnessed heavy fighting in recent days.
In a statement the foreign ministry said Turkey's "flagrant aggression against Syrian sovereignty in the Kasab border region over the past two days proves its implication in the events in Syria".
The province includes President Bashar al-Assad's family village.