Arab Summit Salutes Lebanese Resistance
TEHRAN (Tasnim) - The concluding statement of the Arab Summit in Kuwait33 saluted the Lebanese resistance "which has always encountered the Israeli aggression, especially 2006 Israeli war against Lebanon."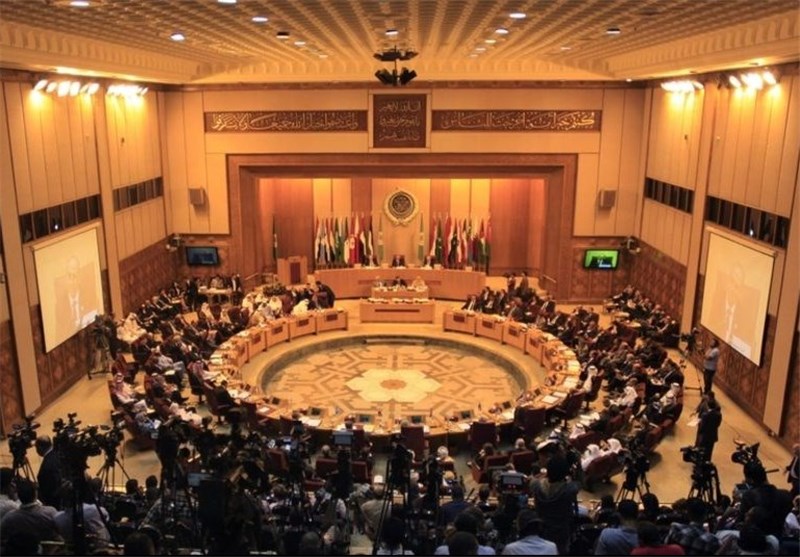 The irony lies in the fact that the Arab greeting to the resistance was mentioned in the presence of the Saudi FM who accused Hezbollah during 2006 war that it is a groups of adventurous fighters.
The resistance has been always attacked by certain Lebanese political factions that tried to deny its role in the new government policy statement, Al-Manar reported.
In 2006, former PM Fouad Siniora violated the constitutional powers of President Emil Lahoud and attended the Arab summit in Khartoum where he vainly tried to remove the Lebanese right of resisting the Israeli aggressions.