Weather Frustrates Hunt for Missing Malaysian Jetliner
TEHRAN (Tasnim) - Severe weather on Thursday halted the air search for a Malaysia Airlines passenger jet presumed crashed in the southern Indian Ocean, frustrating hopes of finding what new satellite images showed could be a large debris field.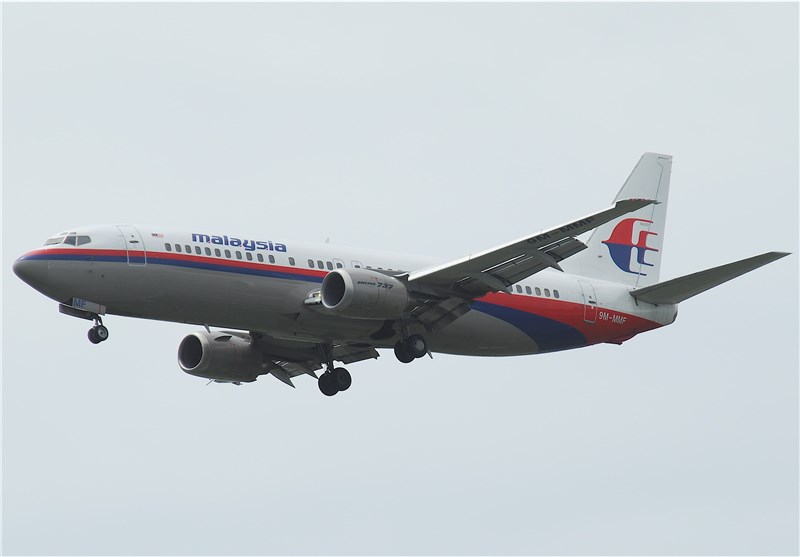 An international search team of 11 military and civilian aircraft and five ships had been heading to an area where more than 100 objects that could be from the Boeing 777 had been identified by French satellite pictures earlier this week.
"The forecast in the area was calling for severe icing, severe turbulence and near-zero visibility," said Lieutenant Commander Adam Schantz, the officer in charge of the US Navy Poseidon P8 maritime surveillance aircraft detachment.
"Anybody who's out there is coming home and all additional sorties from here are canceled."
The Australian Maritime Safety Authority, which is coordinating the effort, confirmed flights had been called off but said ships continued to search, correcting an earlier statement that had said all operations had been suspended.
Flight MH370 is thought to have crashed on March 8 with the loss of all 239 people aboard after flying thousands of miles off course, Reuters reported.
The latest satellite images were captured by France-based Airbus Defence & Space on Monday and showed 122 potential objects in a 400 sq km (155 sq mile) area of ocean.
"We have now had four separate satellite leads, from Australia, China and France, showing possible debris," Malaysian Acting Transport Minister Hishammuddin Hussein told a news conference in Kuala Lumpur late Wednesday. "It is now imperative that we link the debris to MH370."
The flight vanished from civilian radar screens less than an hour after taking off from Kuala Lumpur bound for Beijing, and investigators believe someone onboard may have shut off the plane's communications systems. Theories range from a hijacking to sabotage or a possible suicide by one of the pilots, but investigators have not ruled out technical problems.