Iranian Official Refuses to Confirm Report on Release of Abducted Soldiers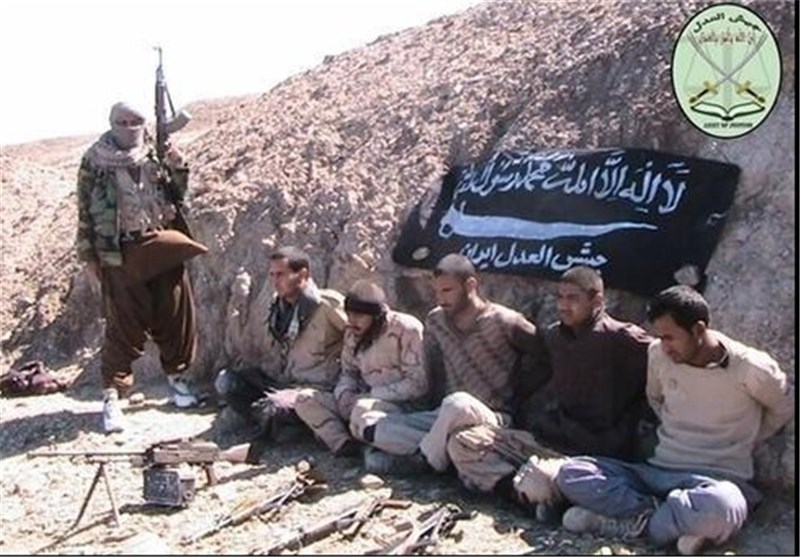 TEHRAN (Tasnim) – An Iranian authority said he could not confirm media reports on the release of the country's border guards who were kidnapped by a Pakistani-based terrorist group in February.
On February 6, the so-called Jaish-ul-Adl terrorist group kidnapped five Iranian border guards in Jakigour region in Iran's southeastern province of Sistan and Balouchestan and took them to Pakistan, where they are believed to be still held hostage.
As diplomatic efforts are underway to release the Iranian soldiers, Al Arabiya news agency claimed on Friday that the notorious terrorist group has set the abductees free.
Al Arabiya has quoted Abdol Raouf Rigi, one of the infamous terrorist group's members, as saying that the Jaish-ul-Adl has freed the Iranian border guards.
Meanwhile, an Iranian official, speaking on condition of anonymity, told the Tasnim News Agency on Friday that the Islamic Republic would not confirm the release of the soldiers as long as the country establishes contact with them.
He noted that a whole host of Iranian organizations are working round the clock to secure the release of the five soldiers.