Palestinians Join Geneva Conventions on War Rules: Switzerland
TEHRAN (Tasnim) - The Palestinian Authority has formally joined the Geneva conventions which outline the rules of war and military occupation, the Swiss government stated.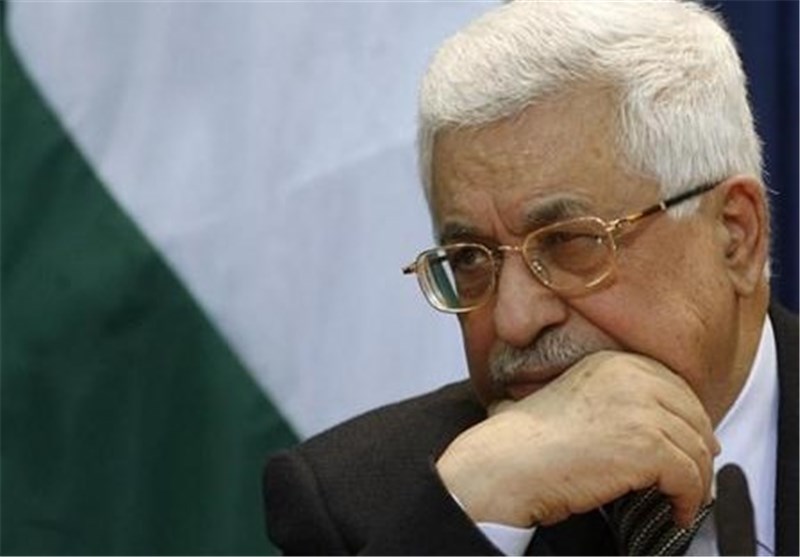 Palestinians first sought membership 25 years ago.
The UN said Secretary-General Ban Ki-moon had accepted for deposit a Palestinian request to join 13 internationally binding conventions and treaties. Tel Aviv claims the Palestinians seeking membership is in breach of conditions of the ongoing peace talks.
The Palestine Liberation Organization first requested that Palestine join the Geneva Conventions on June 21, 1989. However, the Swiss Foreign Ministry stated at the time that it could not decide on the outcome of the application as the existence or non-existence of a State of Palestine was still contested.
On Nov. 29, 2012 the UN General Assembly 'upgraded' Palestine, making it a "non-member observer state" of the UN.
The Palestinian Authority professed that it was party to the internationally-binding agreements as of April 2, said Swiss foreign ministry spokesman Pierre-Alain Eltschinger, reported AFP. Switzerland, as their depositary, recognized that "the state of Palestine" also acceded, as of April 2, RT reported.
Israel has vehemently opposed the move, which is widely seen as part of a renewed diplomatic drive by Palestinian authorities as peace talks are on the brink of collapsing. Israel argues that there is no universally acknowledged Palestinian state and that the move could throw peace talks into further jeopardy.
Palestinian president Mahmud Abbas confirmed that he had received a letter from the Swiss government confirming that Palestine would be party to the agreements, and called it a "historic day for the Palestinian people".