Minister: Iran Prepared to Supply Gas to EU States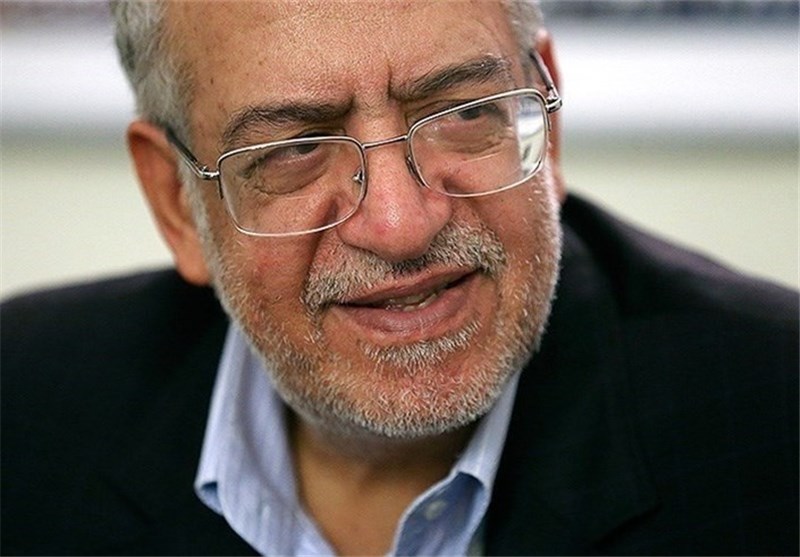 TEHRAN (Tasnim) — Iran's Minister of Industry, Mine and Trade Mohammad Reza Nematzadeh said that the country could be a "reliable, safe and stable" gas supplier to Europe.
In an interview with the German business daily Handelsblatt, Nematzadeh said, "We do not want to compete with Russia. We know that Europe's gas demand is growing."
He went to say that Iran is willing to be a gas provider to the European nations.
"We have the energy reserves and cooperation plans. But as far as Russia is concerned, that is a decision for Europe alone," Nematzadeh said.
The offer comes while Europe is exploring options for reducing its energy dependence on Russia, amid the crisis in Ukraine that might disrupt supplies to EU countries.
In its Statistical Review of World Energy released in June, 2012, BP classed Iran as the world's top gas reserves holder with 33.6 trillion cubic meters.
The company downgraded Russia's reserves estimate to 32.9 trillion cubic meters from 44.6 trillion cubic meters in last year's report. According to BP estimates, Iran has the third largest crude oil reserves after Venezuela and Saudi Arabia.