Iran Ready to Continue Prisoners Exchange with Azerbaijan: Envoy
TEHRAN (Tasnim) — Senior officials from Iran and Azerbaijan Republic held a meeting in Baku to discuss the ways to continue implementing a mutual agreement on the exchange of prisoners.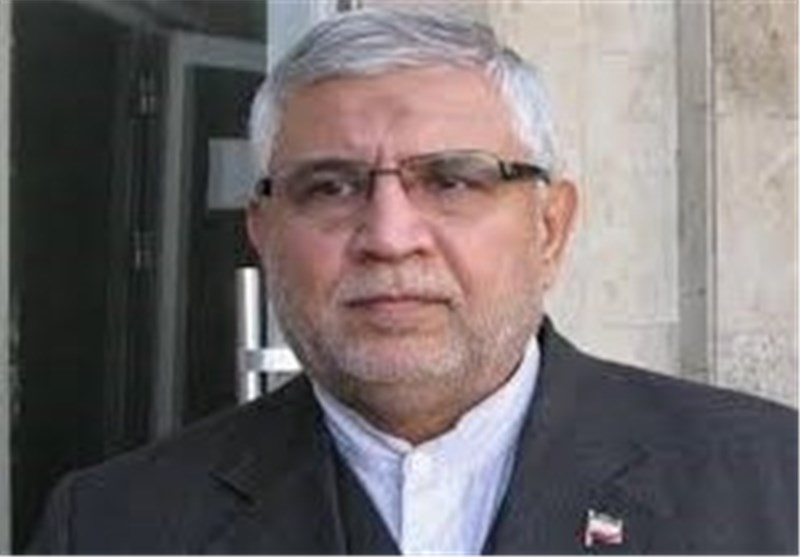 The issue was raised during a meeting between the Iranian Ambassador to Baku Mohsen Pakayeen and Azerbaijan's Minister of Justice Fikrat Mammadov.
Pakayeen also hailed Azerbaijan's positive approach to the immediate extradition of prisoners which led to the transfer of a number of Iranian inmates to their country in mid-March.
He also emphasized that Iran is ready to continue the exchange of prisoners.
The Iranian diplomat also touched upon the recent visit by Azerbaijani President Ilham Aliyev to Iran, and said that the visit was a great stride forward for the expansion of ties between the two countries.
Mammadov, for his part, described Aliyev's visit to Iran as fruitful and expressed the hope that legal and judicial cooperation between the two countries would promote mutual relations, Press TV reported.
He also described the prisoner extradition program as a humanitarian measure.