Iran Determined to Continue Nuclear Talks: Deputy FM
TEHRAN (Tasnim) – Abbas Araqchi, Iran's deputy foreign minister and one of the country's top nuclear negotiators, said Tehran is determined to continue nuclear talks with the world powers.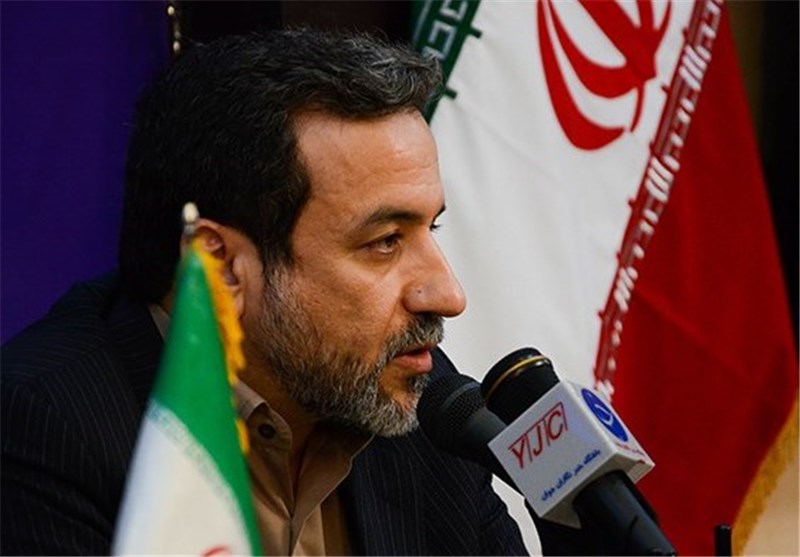 "The Establishment's resolve is to continue the negotiations since we have achieved, scientifically and technologically, what we need in the nuclear fields," Araqchi was quoted as saying by Seyed Hossein Naqavi Hosseini, the rapporteur of the Iranian Parliament's National Security and Foreign Policy Commission on Sunday.
"We have entered the negotiations as a power in possession of peaceful nuclear technology and are now drawing up a comprehensive agreement," Hosseini further quoted him as saying in a session held at the parliament Sunday to discuss the latest developments in the nuclear talks.
The latest round of nuclear talks between delegations representing Iran and the Group 5+1 (Russia, the US, Britain, China, France and Germany) wrapped up in the Austrian capital of Vienna on April 9.
The negotiating parties are slated to convene the next meeting on May 13, again in Vienna, to start drafting the text of a final, long-awaited deal on Tehran's peaceful nuclear program.
The two sides on November 24, 2013, clinched an interim six-month deal in the Swiss city of Geneva.
The breakthrough deal (the Joint Plan of Action), which has come into effect since January 20, stipulates that over the course of six months, Iran and the six countries will draw up a comprehensive nuclear deal which will lead to a lifting of the whole sanctions on Iran.