Larijani Congratulates Iran's Wrestling Squad on Asian Victory
TEHRAN (Tasnim) – Iran's Parliament Speaker Ali Larijani offered his congratulations to the country's freestyle wrestling team on their winning the championship title at the 2014 Asian Wrestling Championships in Astana, Kazakhstan.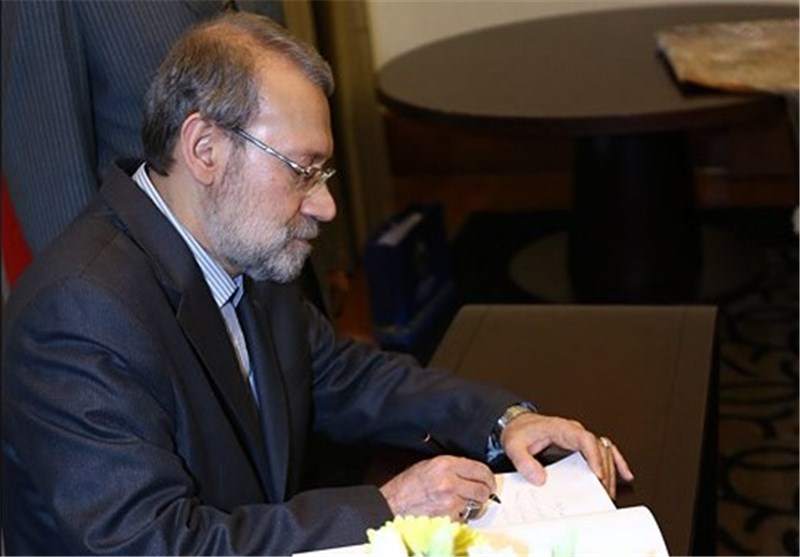 "On behalf of myself and members of the (Iranian) parliament, I would like to congratulate the noble Iranian nation, athletes, coaches, technical staff and the country's sports community on the championship, and I hope that our hard-working youth will be successful in all areas," Larijani said in his message.
The Iranian freestyle wrestling team won six gold medals and claimed the title with 70 points in the competitions. Mongolia and Kazakhstan finished in second and third place with 63 and 51 points respectively.
The 2014 Asian Wrestling Championships was held at the Daulet Sport Complex in Astana, Kazakhstan, from April 23 to April 27, 2014.
Earlier, Iranian president Hassan Rouhani had congratulated the country's freestyle wrestling team on their success. He expressed gratitude to the team's coaches, wrestlers and others who played a role in Iran's victory.