Envoy: Ivory Coast Keen to Boost Tourism Ties with Iran
TEHRAN (Tasnim) – Ivory Coast's ambassador to Tehran called for the promotion of relations between the two countries in tourism fields.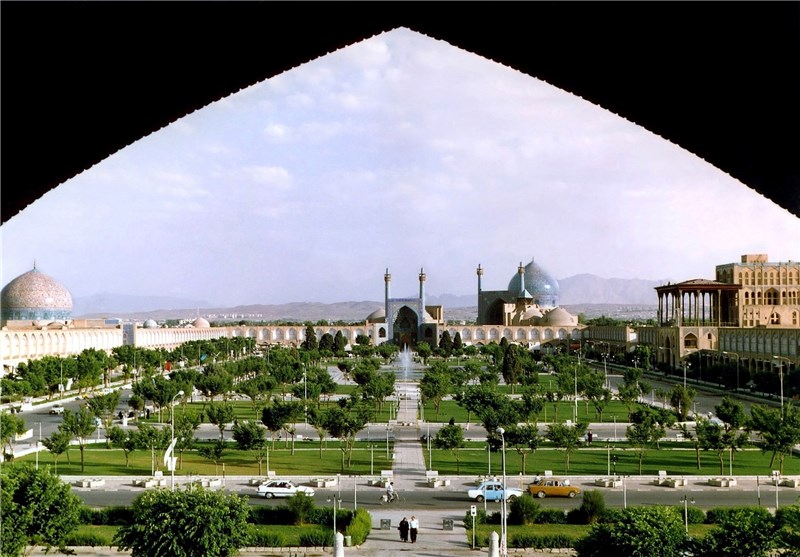 Speaking to the Tasnim News Agency on Saturday, Abdullah Sise pointed to his recent visit to Iran's central city of Isfahan,said that Isfahan is a city with many tourist attractions.
"I have always enjoyed traveling to Isfahan."
Given the potential of tourism in Iran, and particularly in Isfahan, there is a need to strengthen bilateral relations between the two countries in this area, the Ivorian diplomat stated.
"We want our people to come to Isfahan and pay a visit to Naqsh-e Jahan Square, Imam Mosque, Palace Museum of Chehel Sotoun and the historical bridges in the city," he stated.
Last week, Iranian Deputy Foreign Minister for African and Middle Eastern Affairs Hossein Amir Abdollahian left Tehran for West Africa and met with a number of Ivory Coast's high-ranking officials.
During his meetings with the Ivorian officials, Amir Abdollahian discusses various issues, including ways to boost Tehran-Abidjan ties in all spheres.
Ivory Coast, officially the Republic of Côte d'Ivoire, is a country in West Africa. It borders the countries Liberia, Guinea, Mali, Burkina Faso, and Ghana. Its southern boundary is along the Gulf of Guinea.
Since 1983, Ivory Coast's official capital has been Yamoussoukro; Abidjan, however, remained the administrative center. Most countries maintain their embassies in Abidjan, although some have closed.