No Military Deal between Iran, China during DM's Visit: MP
TEHRAN (Tasnim) – A senior Iranian lawmaker, who accompanied the country's defense minister in his recent official visit to China, said Tehran and Beijing signed no military agreement during the Iranian defense delegation's visit to the east Asian state.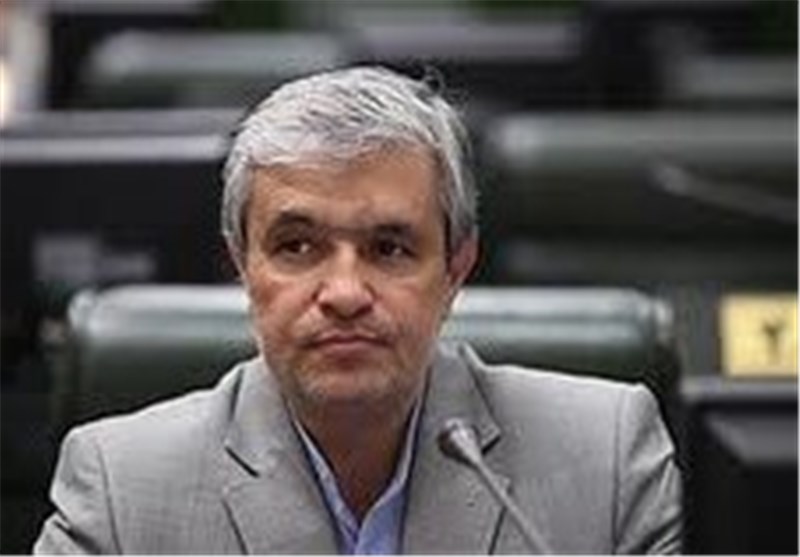 In early May, Iranian Defense Minister Brigadier General Hossein Dehqan paid a three-day official visit to Beijing at the invitation of his Chinese counterpart. It was the Iranian minister's first visit to China since he took office last year.
Accompanied by a number of Iranian officials, Dehqan discussed a range of issues with the Chinese military authorities during his tour of the Asian country.
Meanwhile, member of the Iranian Parliament's National Security and Foreign Policy Commission Mohammad Reza Mohseni Sani, told the Tasnim News Agency on Sunday that the two Asian countries have not signed any military agreement.
But, the lawmaker added, the two states agreed to forge closer cooperation in the area of research.
Mohseni Sani also noted that task forces will be shaped to weigh up possible joint drills by Iran and China.
During the Iranian defense minister's recent visit to Beijing, his Chinese counterpart Chang Wanquan called for closer defense ties with Iran.
Chang said the development of bilateral relations has remained positive and steady, featuring frequent high-level exchanges and deepened political mutual trust.