IRGC Displays New Anti-Ship Ballistic Missiles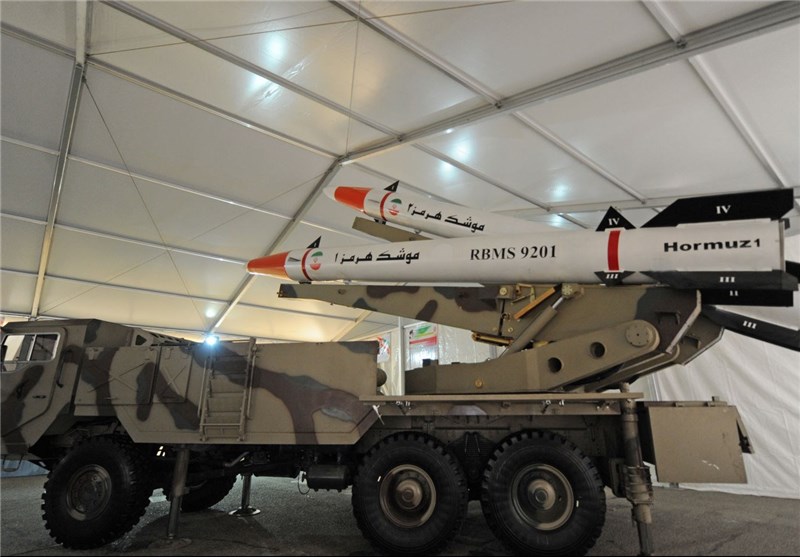 TEHRAN (Tasnim) – In an exhibition to showcase its latest military achievements, the Islamic Revolution Guards Corps (IRGC) unveiled two types of advanced anti-ship missiles, dubbed Hormuz 1 and 2.
In an exhibition held on Sunday and attended by Supreme Leader of the Islamic Revolution Ayatollah Seyed Ali Khamenei, the IRGC put on display the most recent defensive achievements, including two types of Hormuz anti-ship ballistic missiles.
The Hormuz is said to be the upgraded version of a domestically-made anti-ship missile the IRGC had manufactured earlier, dubbed the Persian Gulf.
According to the IRGC lieutenant commander, the Hormuz 1 and 2 are among the "most important and most unique" missiles manufactured by the Iranian local experts.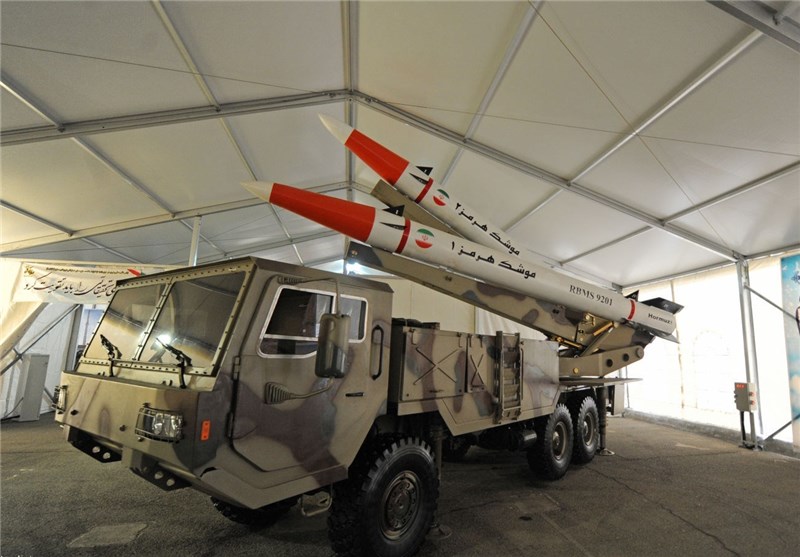 Although specific details of the Hormuz have not been revealed so far, it is believed to enjoy better capabilities than the Persian Gulf.
The Persian Gulf is a solid-fuel anti-ship missile that travels at supersonic speeds, and can hit the targets within a range of 300 kilometers.
Equipped with a 650-kg warhead, the Persian Gulf has a margin of error of less than 10 meters.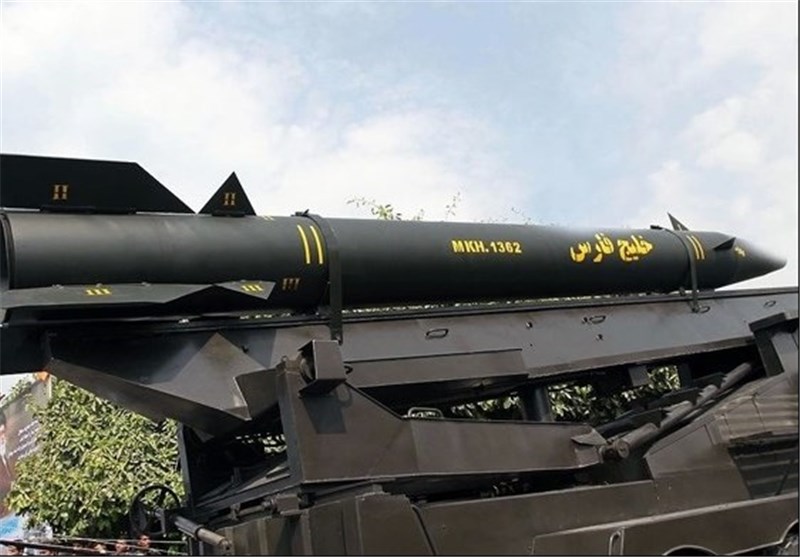 And now, the newly-unveiled Hormuz 1 and 2 are seemingly more powerful than the Persian Gulf in terms of destructive power, range and accuracy.
The Hormuz 1 and 2 carry distinct warheads, possibly a sign of the different properties of the advanced missiles in terms of destructive power and guidance.
Another obvious modification in the Hormuz is a brand-new launcher, which represents developed capabilities in mobility, stationing on difficult terrains and rapid firing.
During the Sunday ceremony to showcase the new achievements, an IRGC aerospace force expert gave Ayatollah Khamenei a description of the Hormuz anti-ship missiles.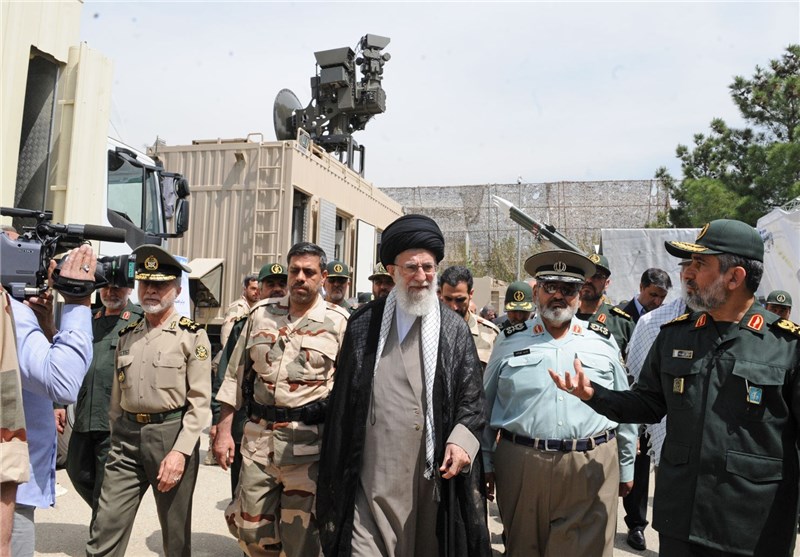 He said the main purpose of developing various anti-ship missiles with improved capabilities is to have the US warships in Iran's southern waters within reach.
The IRGC expert noted that the Hormuz has been paired with twin-arm missile launchers in a bid to increase its firing capacity.
Moreover, he explained, the twin-arm launcher will reduce the number of personnel and the time needed for carrying out an operation, meaning a better firing system readily at hand than a single-arm launcher.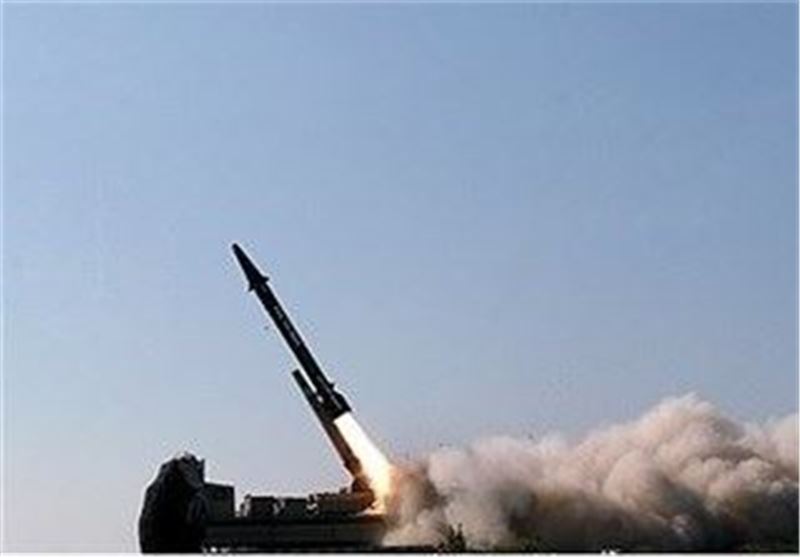 The expert made it clear that the sea targets, specifically the US vessels, will have only two choice when encountered with the new IRGC anti-ship missiles: either to get hit or leave the region.