Iran's President: Cooperation Key to Resolving Int'l Issues
TEHRAN (Tasnim) – Iranian President Hassan Rouhani stressed that resolving global problems is not possible without international cooperation.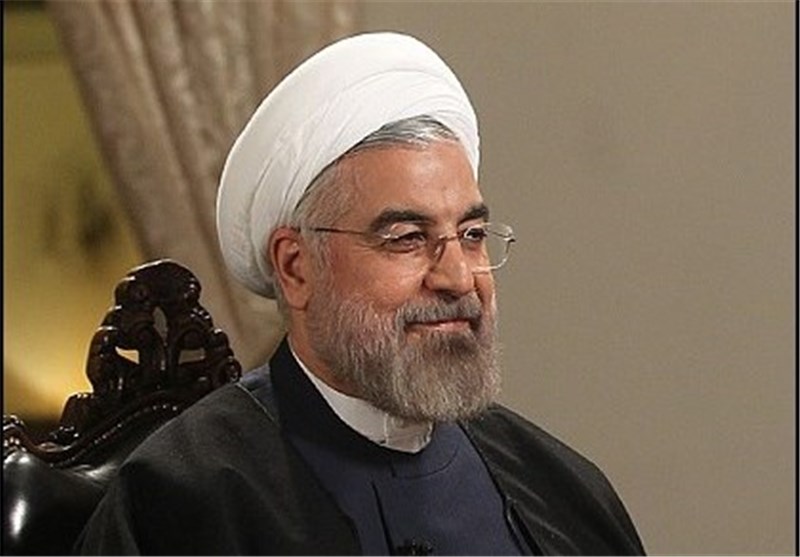 "Many international issues cannot be resolved without cooperation and concord among states and this cooperation does not contradict the independence of countries," said President Rouhani on Monday.
The Iranian president reiterated that international cooperation should be viewed as a principle in (Iranian foreign policy's) planning and actions.
He made the comments in a meeting with new Iranian ambassadors to Lebanon, Croatia, Kuwait, Cyprus, Poland, and the Organization of Islamic Cooperation (OIC) as well as Iran's accredited ambassador to Lithuania.
Rouhani urged the envoys to work for developing Iran's ties with other states, especially the neighboring countries.
The Iranian president added that Iran's cordial ties with other countries can significantly contribute to the regional development.