Iranian Parliament Studying Plan to End Dollar-Based Financial Transactions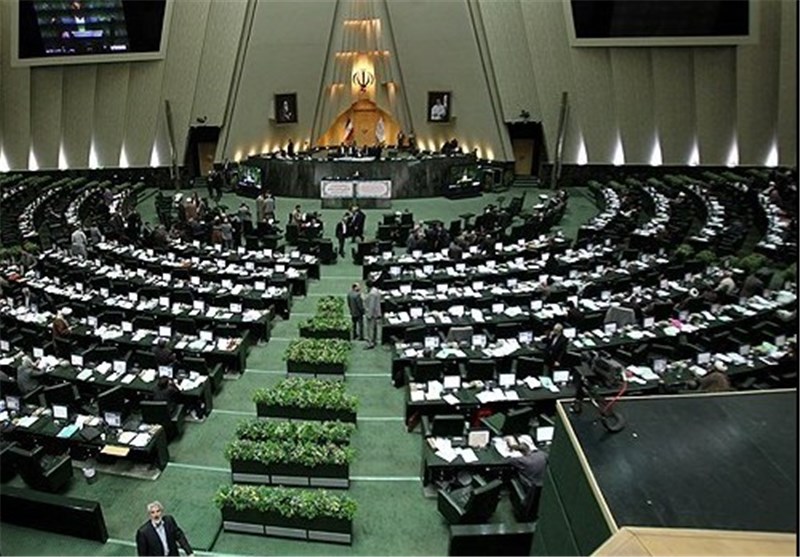 TEHRAN (Tasnim) – A commission at the Iranian parliament proposed a motion that, if approved, will eliminate the dollar and euro in the country's monetary transactions with foreign states.
A member of the Iranian Parliament's Planning and Budget commission told the Tasnim News Agency on Wednesday that there are initial plans for eliminating Western currencies such as the dollar and euro from the country's monetary transactions.
"If the initiative is implemented, it will reduce the (impact of) currency fluctuations in the national and internal transactions," Jafar Qaderi told Tasnim.
In its financial interaction with the other countries, Iran can replace the dollar with another currency, the lawmaker noted.
Replacing the US dollar with other currencies is something many other countries have been after as well.
Earlier in January, the World Bank's former chief economist called for an initiative for replacing the US dollar with a single global super-currency, saying it will create a more stable global financial system.
"The dominance of the greenback is the root cause of global financial and economic crises," Justin Yifu Lin told Bruegel, a Brussels-based policy-research think tank. "The solution to this is to replace the national currency with a global currency."