Syria Denounces Nigeria Bombing, Calls for Countering Takfiri Terrorism
TEHRAN (Tasnim) - As it described the bombing which claimed the lives of dozens in Nigeria as criminal, Syria called for countering the Takfiri terrorism.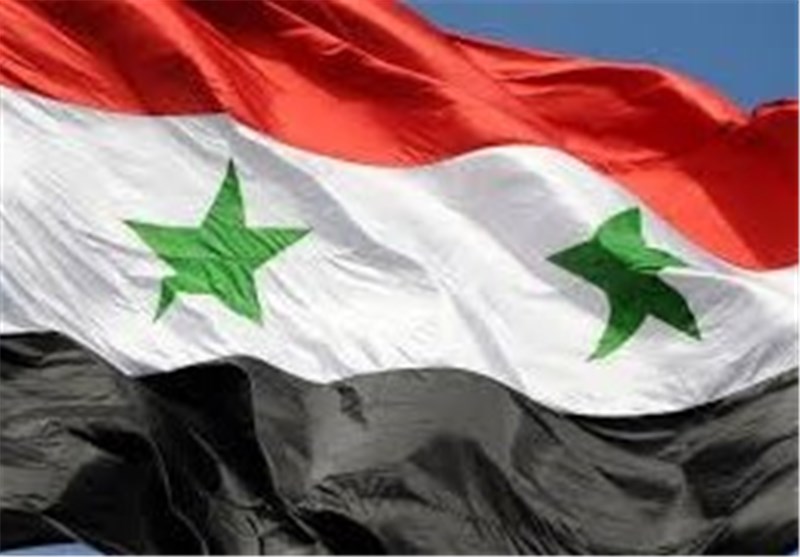 In a statement issued by the foreign ministry, Damascus "denounces the terrorist blast which claimed scores of lives and injured many others in Sabon Gari street in the northern Nigerian city of Kano, as it regrets the big numbers of victims who perished due to the pernicious act that constitutes a brazen aggression against innocent Nigerian citizens.
Damascus said the attack in Nigeria by al-Qaeda-linked militants was "outrageous", as it expressed "support to the people and government of Nigeria, offering the deepest of condolences to the families of the victims," added the statement.
It called to combat Takfiri terrorism, as it urged the international community to bring the terrorists and the countries backing them to justice, the statement noted, according to official news agency, SANA.
Terrorism "presents a clear jeopardy to the stability of countries which often fall prey to similar attacks,'' the statement stated, warning of "catastrophic consequences" of terrorism on world nations and the international security and stability.