Libyan Prime Minister Wins Confidence Vote
TEHRAN (Tasnim) - Libya's new prime minister, Ahmed Maetig, has won a confidence vote as MPs held a session in defiance of warnings from a renegade general who says the assembly has no legitimacy.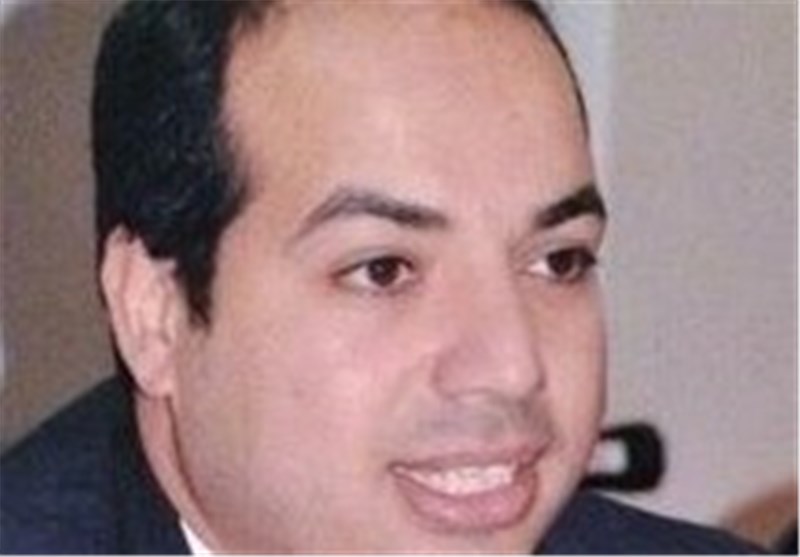 "The vote of confidence was obtained by 83 votes out of 94 politicians present," parliament member Mohammed Laamari told the AFP.
The General National Congress convened under heavy security and protection in a palace east of the capital. It was hours before quorum was achieved.
The GNC chose Maetig as prime minister in a chaotic vote in early May.
Maetig's cabinet is due to replace that of Abdullah al-Thani, who resigned last month amid mounting lawlessness.
Four cabinet posts remain empty, including the positions of minister of foreign affairs and minister of health.
He is Libya's fifth and youngest prime minister since longtime leader Muammar Gaddafi was killed in a 2011 uprising.
Gunmen claiming loyalty to the retired Libyan general, Khalifa Haftar, attacked parliament a week ago just as Maetig presented politicians with his government for approval.
Haftar who has led an offensive against Islamists and their allied armed groups, says the parliament has lost its legitimacy. His spokesmen had previously warned Islamist lawmakers against convening Sunday for this reason.
Since Gaddafi's fall, successive governments in the oil-rich North African nation have struggled to impose order as heavily armed former rebel brigades have carved out their own fiefdoms and refused to join the security forces.
In mid-May, Haftar launched an offensive against armed groups in the eastern city of Benghazi, the cradle of the 2011 uprising and a common location for attacks against troops and police.