Minister: Iran Ready to Assist OIE in Middle East Missions
TEHRAN (Tasnim) – Iranian Minister of Agricultural Jihad Mahmoud Hojjati voiced Tehran's preparedness to support the activities of the World Organization for Animal Health (OIE) in the Middle East region.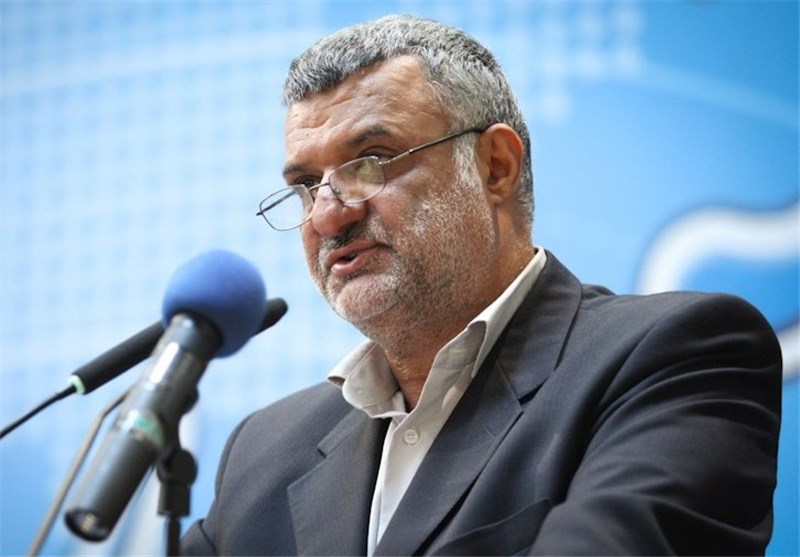 Addressing the 82nd General Session of the OIE World Assembly in Paris on Monday, Hojjati said the Islamic Republic of Iran is prepared to provide assistance to the OIE in its missions in the Middle East.
He also appreciated the OIE's efforts to draft regulations on animal health, and said the organization's success in its missions regarding agriculture and healthy food production is vital for the world.
The OIE is the intergovernmental organization responsible for improving animal health worldwide.
The 82nd General Session of the World Assembly of OIE Delegates has brought together representatives of 178 OIE members and observers from international organizations.
The meeting among other things will discuss the adoption of international standards regarding the safety of world trade in animals and animal products, the fight against animal diseases, and efforts for improving the quality of veterinary services.
Elsewhere in his address, Iran's minister of Agricultural Jihad called on international bodies like Food and Agriculture Organization of the United Nations (FAO), the World Bank and the European Commission to help the developing countries in uprooting animal diseases and producing healthy food.