4 Suspected Cases of MERS Infection Reported in Iran
TEHRAN (Tasnim) – An Iranian local official said on Wednesday that 4 sisters in the country's southeastern province of Kerman appear to have been infected with the Middle East Respiratory Syndrome Corona-Virus (MERS), two of whom have very likely caught the disease.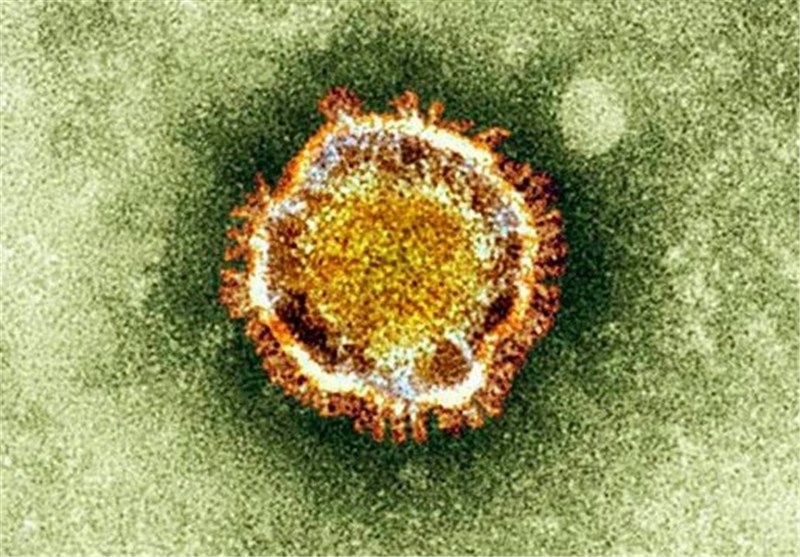 Speaking in a medical conference in the provincial city of Kerman on Wednesday, Chancellor of Kerman Medical University Ali Akbar Haqdoust said the four are taken to one of the city's hospitals with syndromes of possible corona virus infection.
He said two of them are highly suspected to have been infected with MERS.
Middle East Respiratory Syndrome Corona-Virus, a deadly virus first reported two years ago in Saudi Arabia, causes coughing, fever and sometimes fatal pneumonia, killing an estimated 30 percent of those who are infected.
There is no vaccine or specific treatment for MERS, which has killed more than 175 people in Saudi Arabia and spread throughout the region, also reaching as far as Malaysia, Greece, Lebanon and the US.
MERS is a virus from the same family as SARS, or Severe Acute Respiratory Syndrome, which killed about 800 people worldwide after it first appeared in China in 2002.