Al Qaeda Renegade Group Kills 15 Kurds in Northern Syria
TEHRAN (Tasnim) - An al Qaeda renegade group killed 15 Kurdish people, seven of them children, in an attack on a village in northern Syria, a photographer at the scene said on Friday.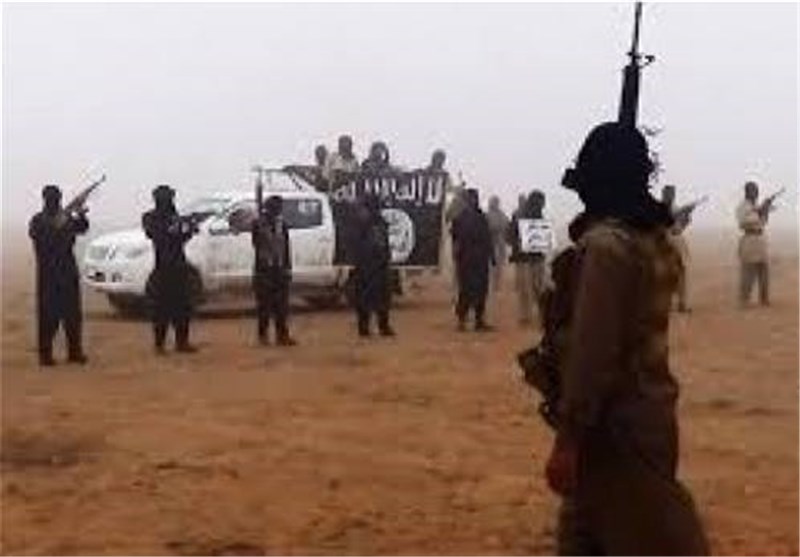 The attack took place on Thursday near the Kurdish town of Ras al-Ain after militants stormed a village.
Ras al-Ain, 600 km (375 miles) from Damascus, is part of Syria's northeastern oil-producing province of Hasaka, home to many of the million-strong Syrian Kurdish minority.
In one Reuters photograph, six bodies could be seen, including three young boys. A middle-aged woman held one of the bodies.
ISIL was jettisoned by al Qaeda's leadership after it fell into territorial and power struggles with Jabhat al-Nusra rebels, who comprise al Qaeda's official Syria wing, Reuters reported.
Around 160,000 people have been killed in a conflict now in its fourth year. Divided world powers have fueled both sides with weapons and diplomatic backing.