Bomb Explodes in Northern Ireland Hotel, No Casualties
TEHRAN (Tasnim) - luxury Northern Ireland hotel was damaged in a bombing that politicians said was an attempt to drag the province back to its bloody past, but there were no injuries.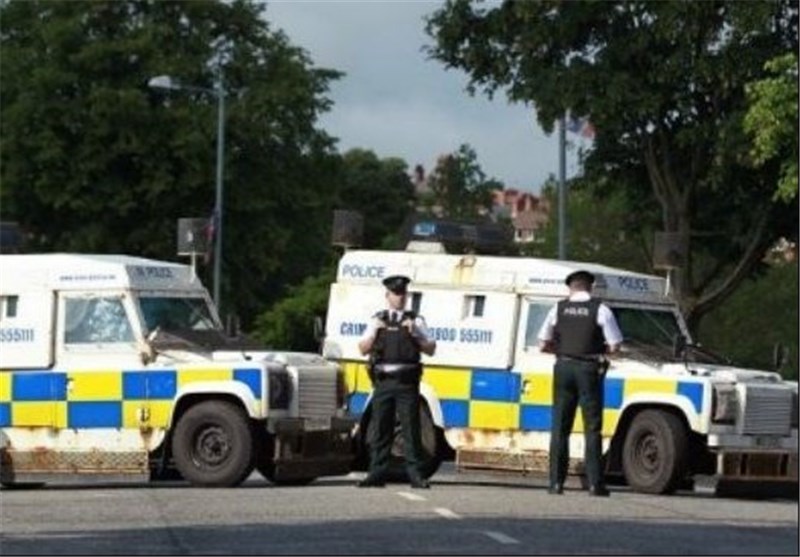 A 1998 peace deal largely ended three decades of violence in Northern Ireland between Protestants who want to remain British and Catholics favoring unification with Ireland, but pockets of division and sporadic violence remain.
A device packed into a holdall bag started a fire after it was thrown into the reception of the Everglades Hotel in Londonderry. Staff managed to evacuate the hotel before the device exploded, "undoubtedly preventing a tragedy", a Northern Ireland police spokesman said.
The bomber shouted a 40-minute warning and said he was a member of the IRA (Irish Republican Army), the all embracing name some militant groups have been using since they amalgamated, Chief Superintendent Stephen Cargin told BBC Radio.
The bomb later went off while disposal experts were trying to defuse it. It was the first attack in Northern Ireland since the bombing of a shopping mall in November and there was no immediate claim of responsibility or explanation of why the hotel was targeted, Reuters reported.
The attack came just hours after a new Chief Constable of the Police Service of Northern Ireland was appointed.
"So many people are working hard to move the city forward, but those behind this device are trying to drag us back to the worst times," local member of parliament Mark Durkan of the republican SDLP party said in a statement.
Three of the four main militant nationalist groups in Northern Ireland merged and reclaimed the banner of the IRA two years ago in a threat to intensify a campaign of violence against the continued British presence in the province.
It was the first time since the signing of a 1998 peace deal which cemented the Provisional IRA's ceasefire that disparate republican groups had come together under a single leadership. International monitors confirmed in 2005 that the IRA had given up all its weapons.
Northern Ireland deputy first minister Martin McGuinness of Sinn Fein, once a leading IRA figure, condemned the attack and said his hometown of Londonderry would not be held back by those living in the past.